Empowering young people
This programme is led by Prince Harry, and was launched when HRH was a patron of The Royal Foundation.
Many of our programmes have young people at the heart designed to inspire, support and empower future generations. Full Effect diverts young people in Nottingham away from crime and gang violence, helping them to finish school and discover better opportunities through skills and employment. In the past five years, the project has thrived and is now established as one of the area's main sources of hope, opportunity and empowerment for local young people. One of the highlights in recent years has been the creation of the short film, Guillemot.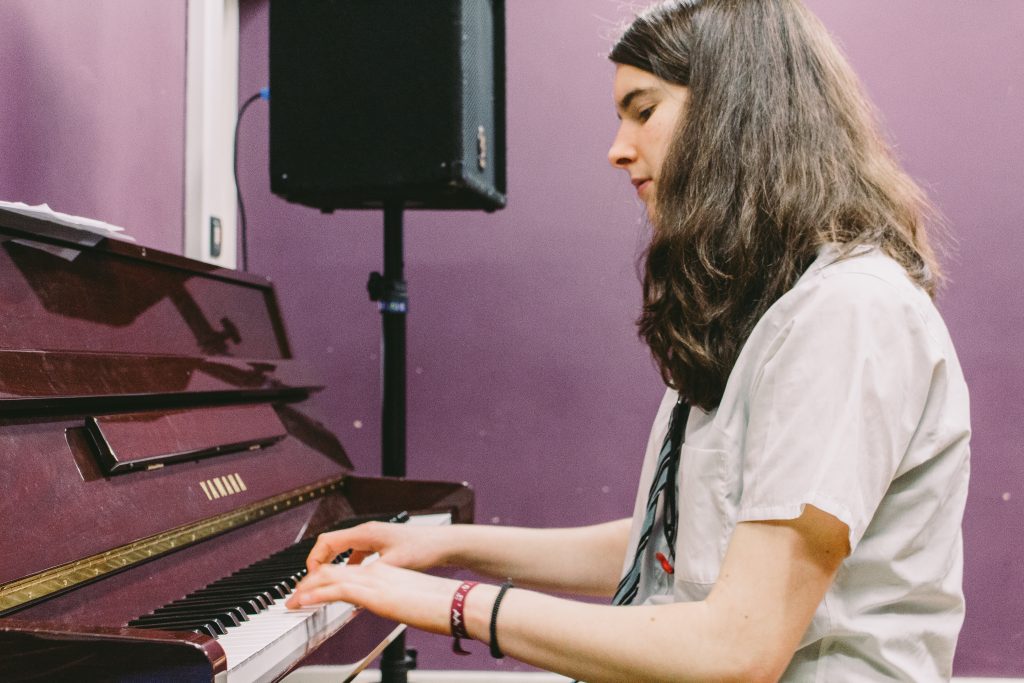 Improving Lives & Prospects
Full Effect's focus is driven by a passion to improve the lives and prospects of young people from disadvantaged backgrounds. It's an initiative close to Prince Harry's heart, as he first thought of the idea after privately visiting the St Ann's area of Nottingham in 2013.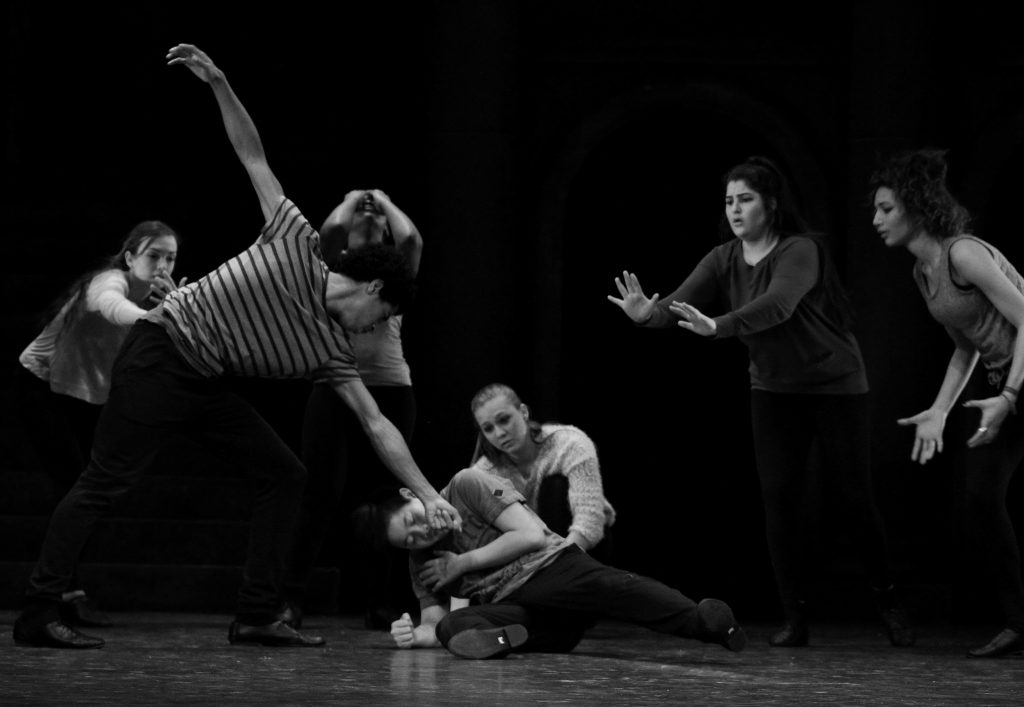 Working with Local Partners
We brought together two local organisations – the Community Recording Studio (CRS) and Epic Partners – to form a new partnership to deliver programmes and activities created to develop and showcase the talents of young people and to provide positive opportunities that reduce crime and youth violence in the area. These partners now look after this project without additional support from The Royal Foundation.
The activities on offer range from sports sessions to drama workshops, film making, music and dance, with the intention that more young people will be inspired by them and build skills for future employment.