Workplace wellbeing
Most of us spend the majority of our time at work, but it is the place we are least likely to talk about our mental health. The impact on the UK economy is drastic, costing employers between £33 billion and £42 billion every year, with as many as 300,000 people having to leave their jobs each year due to a mental health problem. Properly supporting managers with advice and training on how to talk about mental health and promote wellbeing in their team can make a huge difference. Currently, a third of all employers say they struggle to find the information they need to correctly support the mental health of their employees, and this needs to change.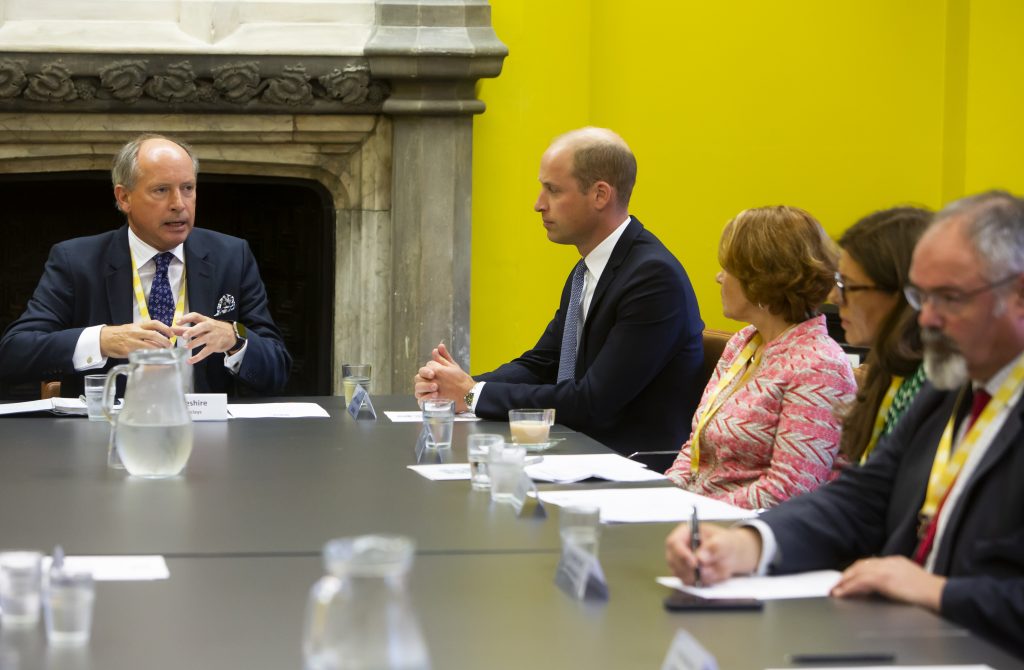 Mental Health at Work
To address these issues, in 2018, The Duke of Cambridge and The Royal Foundation launched Mental Health at Work – a free online gateway for employers and employees to easily search for relevant and high quality information, resources and training to help them improve wellbeing in their workplace and encourage conversations about mental health. The site was developed in partnership with mental health charity Mind and with support from 11 other organisations.
Visit Mental Health at Work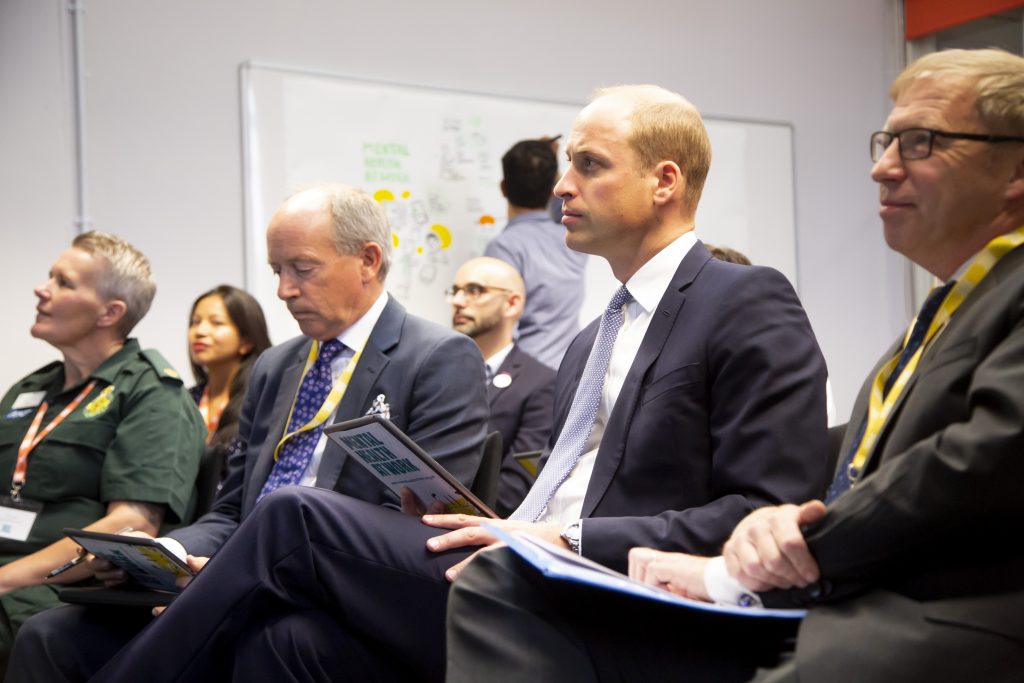 Training for Small Workplaces
Small and medium organisations account for 99% of the businesses in the UK. But research shows that, when it comes to mental health, they often fall behind larger organisations.
To address this, The Royal Foundation supported Mind with the development and production of a new e-Learning Toolkit, which is housed on the Mental Health at Work site. It's a quick, free and easy to use resource helping smaller organisations who may not have a dedicated HR function talk about and prioritise mental health.
Training for Small Workplaces