Supporting children's mental health
Through our work with leading mental health charities, we know that supporting the mental health of children is vital. With half of all mental health issues starting before the age of 14, nurturing wellbeing early in life can make a significant and positive impact on each child's future. As children spend so much of their time in school, the role of teachers and school staff in supporting their mental health is critical, but teachers are already stretched and often don't know where to start or how best to promote and support mental wellbeing in their classroom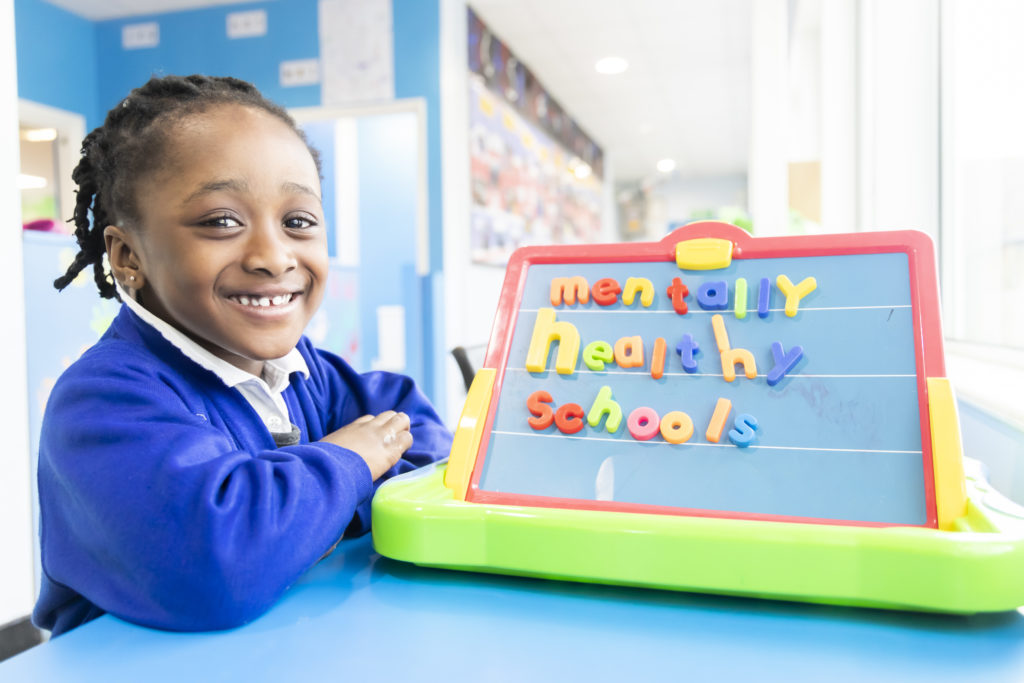 Mental Health in Schools
During the Heads Togehter campaign, The Royal Foundation teamed up with The Anna Freud National Centre for Children and Families; Place 2 Be and Young Minds to address this issue.
In 2018, The Duchess of Cambridge launched Mentally Healthy Schools – a website designed for primary school teachers and staff, giving them free access to hundreds of the highest quality assured mental health resources including lesson plans, assembly plans, advice and information, making it easier for them to understand, talk about and support good mental health in their school.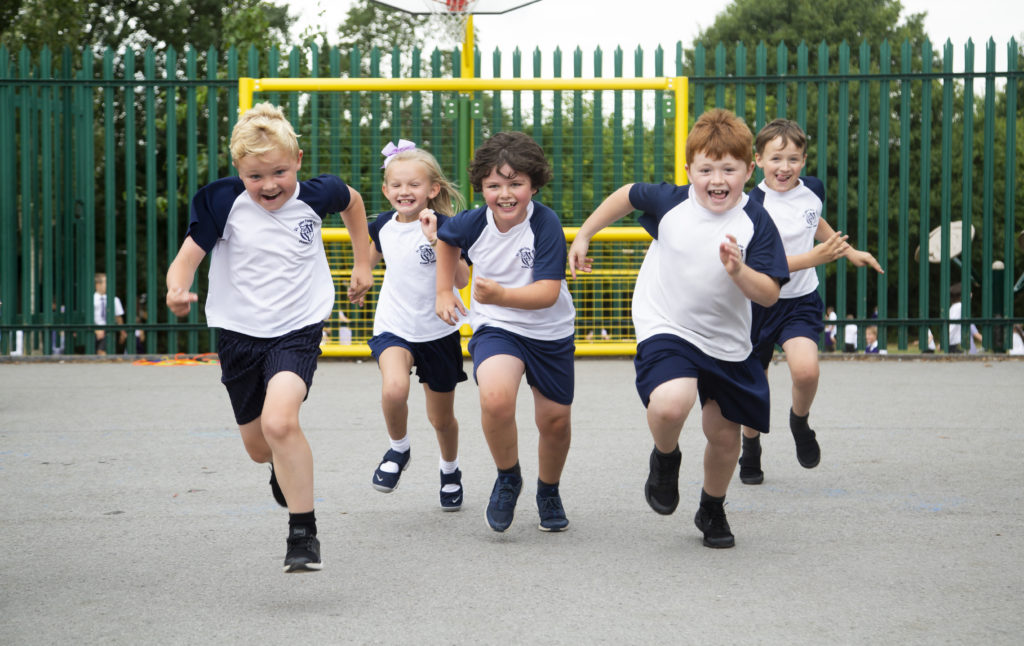 After two years of testing and development in The Royal Foundation, Mentally Healthy Schools saw 250,000 visitors to the site accessing mental health resources. In April 2020, The Anna Freud Centre took ownership of the Mentally Healthy Schools website. They will continue to develop the site to ensure the assets it houses reflect curricula from Scotland, Wales and Northern Ireland as well as England.
They will also be developing content and resources to support secondary schools. The Royal Foundation continue to be supportive of Mentally Healthy Schools and the essential role it plays in helping school staff to improve the health and wellbeing of children in their care.
Visit Mentally Healthy Schools
Our impact
1.5M
more people in Britain spoke out about mental health as a result of the Heads Together campaign.
View programme
745
#TeamHeadsTogether runners took on the first ever Mental Health Marathon in 2017.
View programme
£3M
invested in a new digital start up for mental health innovations.
View programme