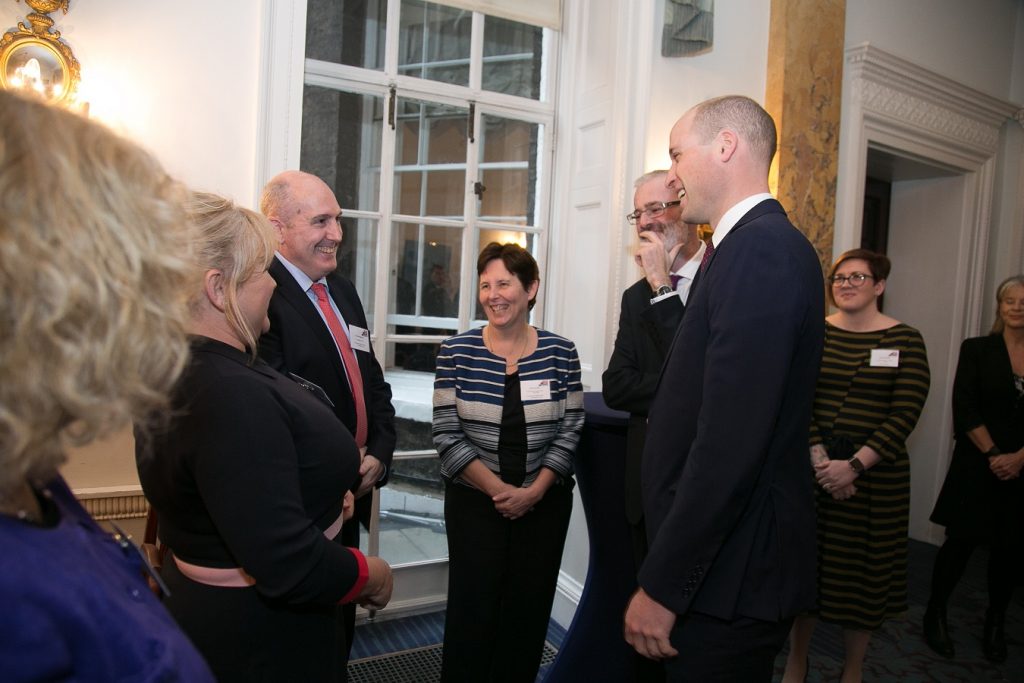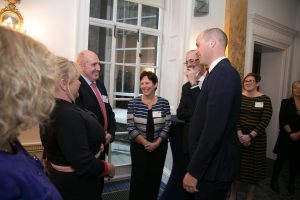 Helping veterans transition from the Armed Forces into civilian life
Supporting those who have served in the Armed Forces has been a key function of The Royal Foundation since inception. Over the years, through a combination of financial support, convening power and with the ability to draw attention to important issues, The Royal Foundation has supported the development of programmes that are having life changing effects for those who have served their country. The Royal Foundation's Veterans Employment Programme is the creation of a portfolio of programmes that strive to support veterans and service leavers in their transition from the Armed Forces into civilian life.
This programme aims to create employment opportunities for veterans, service leavers and their families. Transitioning from the Armed Forces can be a challenging time and highlighting the broad range of transferable skills that veterans have acquired during their military service is a key function of this programme and we strive to highlight to employers the value of employing personnel who have served in the Armed Forces. Supporting veterans with the next stage of their career, not only helps the individual become a valued member of a team again; it also allows organisations to build a dynamic workforce. Step Into Health is already employing ex-servicemen and women with a range of roles throughout the NHS. Following the successful national roll out of Step Into Health, The Royal Foundation is now working with organisations to replicate the model across several other industries.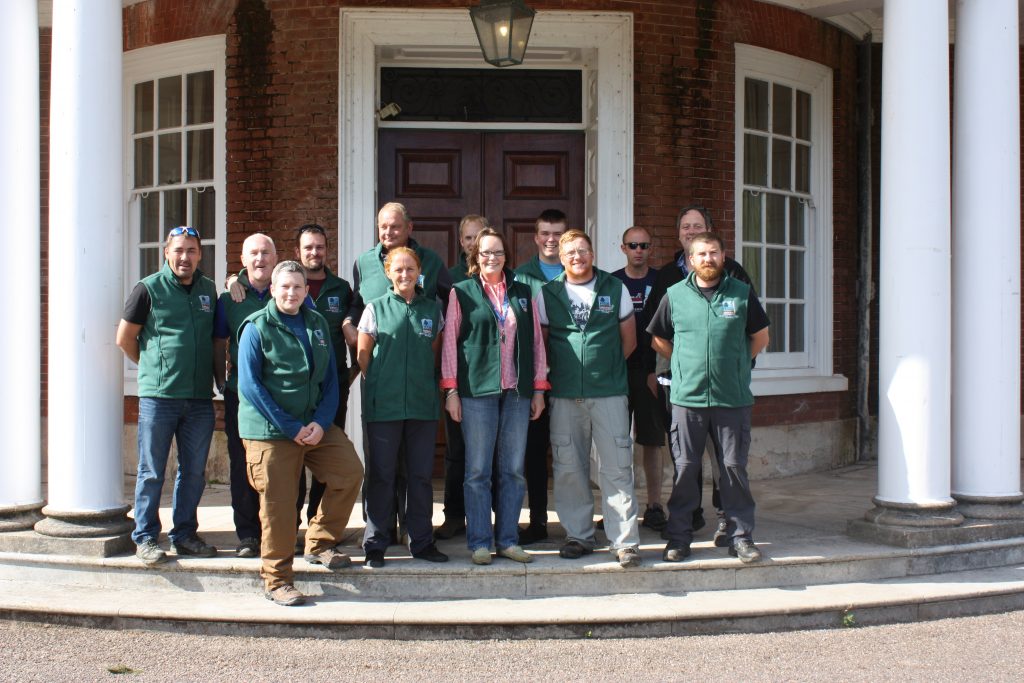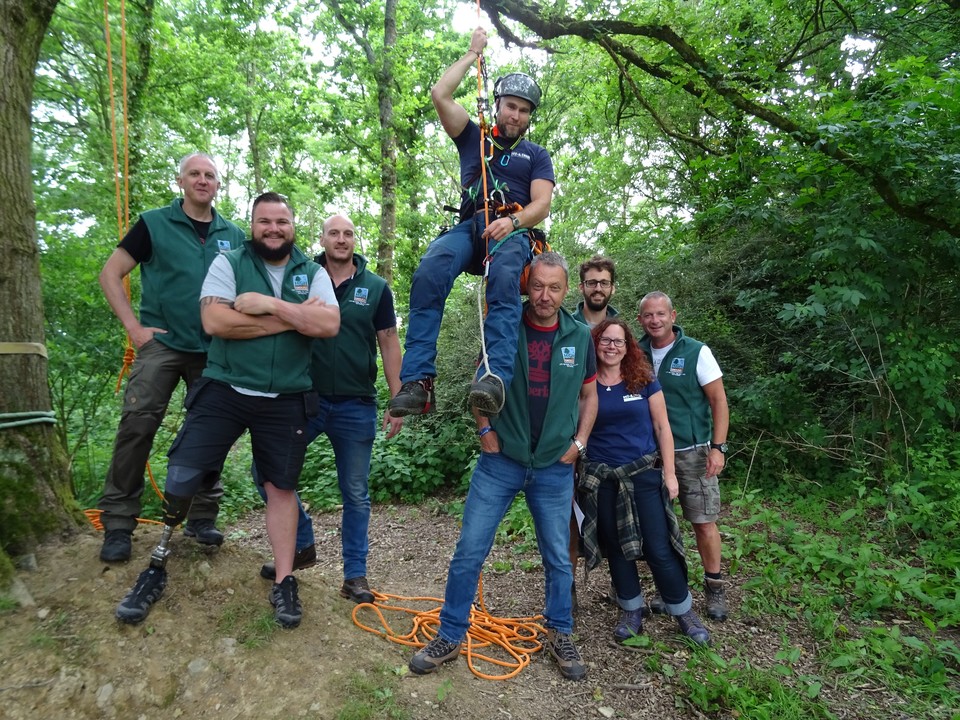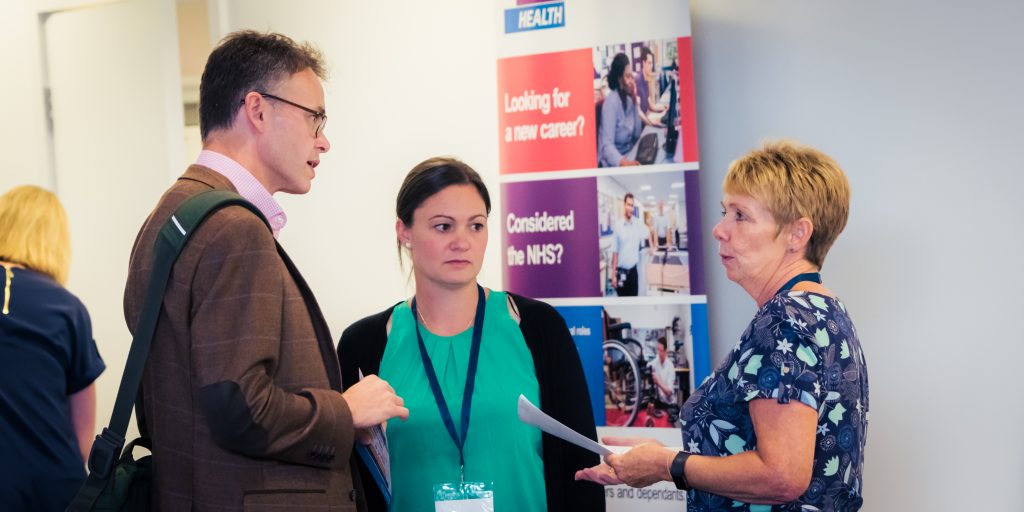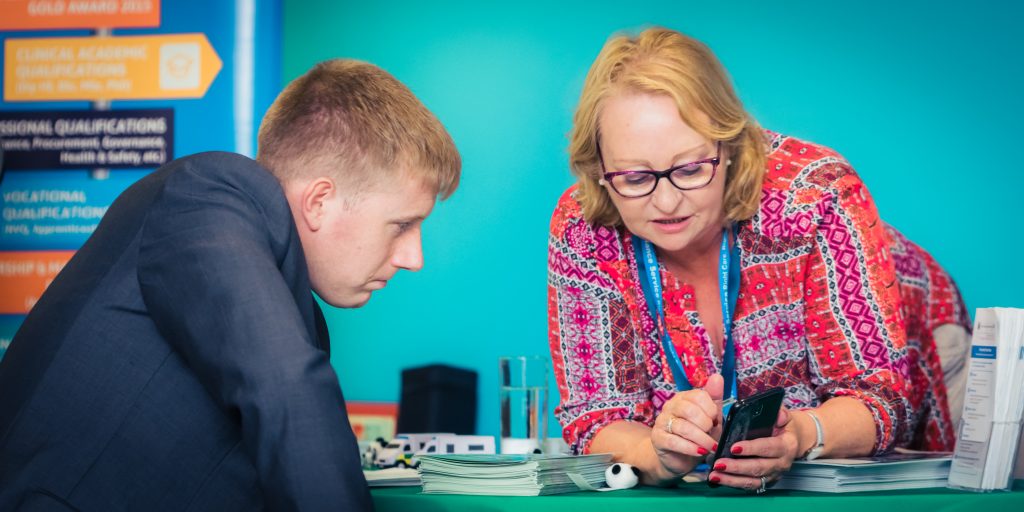 New opportunities
The Royal Foundation is currently developing and piloting eight new programmes. From conservation to construction, performing arts to cyber skills, we are working with a range of organisations to bring together exciting training and employment opportunities for the Armed Forces Community. Each of these programmes will have opportunities that either directly build on the skills the veterans have acquired in the Armed Forces or enable individuals from any military background to learn and develop hands-on experience.
Our impact
13
partners have joined in the Contact collaboration to support mental health in the Armed Forces Community.
View programme
2,824
wounded, injured and sick veterans were supported in 2018 to take on adventurous challenges to help their recovery.
View programme
9
veterans employment programmes have been developed by The Royal Foundation.
View programme