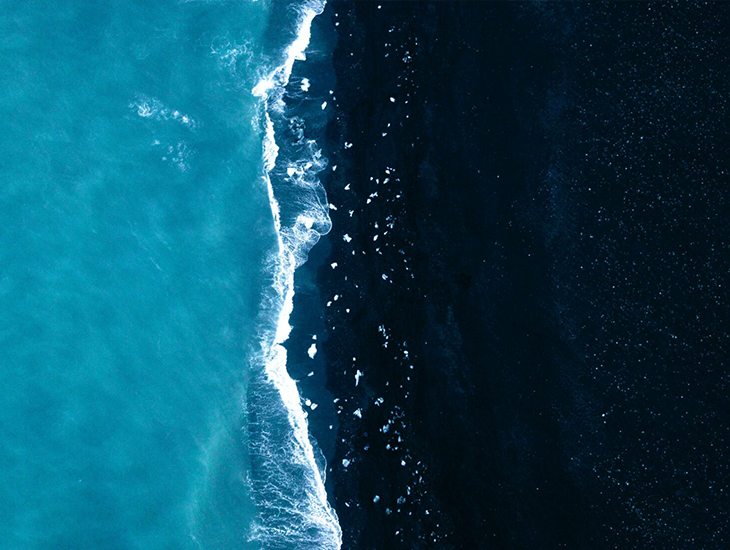 1000 awe-inspiring solutions put forward in record breaking year for The Earthshot Prize
22/04/2022
Following a hugely successful first year, Year 2 of The Earthshot Prize is breaking records with more than 1000 awe-inspiring solutions put forward, a huge 30% increase on last year, as nominees hope to win the world's most ambitious and prestigious environmental prize.
Between January and March the international Nominators scoured the world for the most inspiring and impactful solutions that will repair our planet. With over 345 experienced Nominators from 80 countries worldwide, this year's pool of nominations is more diverse than ever before.
The search covered all regions and continents, and the 1000 nominations received represent incredible solutions from 100 countries. With this first stage of the selection process complete, work has started to narrow these entries down until the next set of Winners are awarded later this year.
The 15 Finalists will represent a hugely diverse range of solutions, critical to the Prize's mission to repair our planet by 2030. The change needed requires solutions from all sectors in society to catalyze impact around the world.
To achieve this, the Prize will consider solutions from all countries and sectors. Last year's Finalists included a schoolgirl, a grassroots non-profit, tech-driven start-ups, global data monitoring systems, a city, and even a country.
This year, the Nominators were asked specifically to help seek groundbreaking solutions focused on the most urgent environmental issues. These include:
Methane emissions
Transport
Forest fires
Regenerative agriculture
Land stewardship
Fashion and textiles
Single-use products
Overfishing
Blue carbon
Named the 'selection priorities', these areas are detailed in the Roadmap to Regeneration which outlines the environmental tipping points that are believed to define this decade in the categories of the five Earthshots.
The next step in the process will see all 1,000 nominations enter a rigorous, independent screening process run by Deloitte, The Earthshot Prize implementation partner. Following this, a short-list will be presented to a distinguished panel of experts who support the judging panel. It is up to them to seek out the extraordinary and varied solutions which are then put forward as Finalists.
Through this Search and Selection process, The Earthshot Prize stands ready to spotlight the incredible work of the Finalists and their solutions, and to scale and support their extraordinary impact.
The second cohort of Finalists will be announced in autumn with Winners awarded at the 2022 Ceremony hosted in the USA.
Find out more about the selection process