The Earthshot Prize
Heads Up
Early Years
Coach Core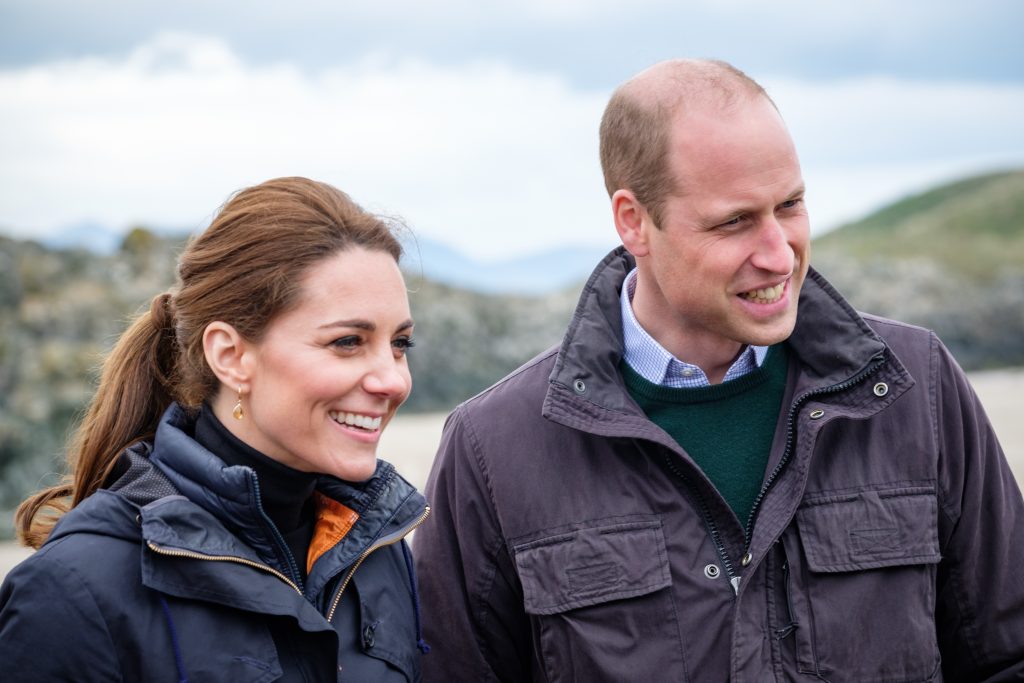 The Royal Foundation
When people come together, they can achieve great things. The Royal Foundation of The Duke and Duchess of Cambridge unites people to tackle some of today's biggest challenges. We use our passion and unique influence to change mind-sets to make a lasting difference on the issues that matter to us and to society.
The Royal Foundation supports a broad and ambitious spectrum of activity. We bring people, ideas and resources together to understand issues, explore creative solutions and be a catalyst for long-term impact.
Our Principals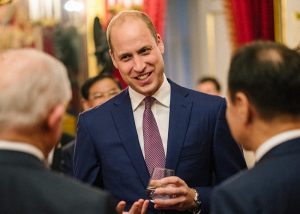 The Duke of Cambridge
After founding The Royal Foundation, The Duke of Cambridge has focused his attention on tackling the illegal wildlife trade, cyberbullying, mental health stigma through the Heads Together campaign and supporting veterans' employment.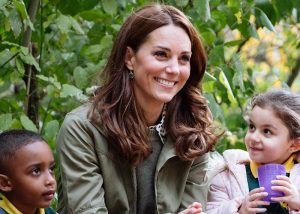 The Duchess of Cambridge
Since the launch of The Royal Foundation, The Duchess of Cambridge has driven forward our work supporting the youngest people in society. She has focused on families, addiction, palliative care and is now spearheading our work on Early Years.