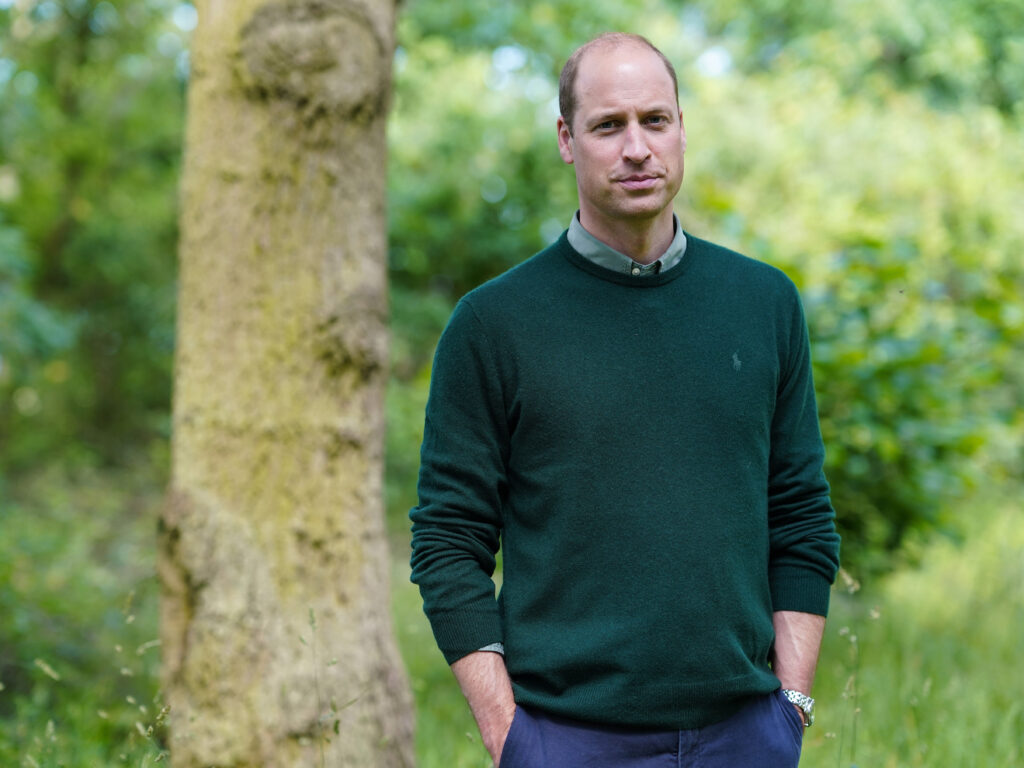 Prince William's documentary series The Earthshot Prize: Repairing our planet, to be broadcast globally
03/10/2021
The Royal Foundation's Earthshot Prize has announced the broadcast of The Earthshot Prize: Repairing our Planet, an inspiring five-part landmark documentary series highlighting the challenges facing our planet and the ground-breaking solutions being developed to repair it.
Led by Prince William and Sir David Attenborough, the series features Members of The Earthshot Prize Council including footballer Dani Alves and singer and philanthropist Shakira Mebarak, as well as some of our most eminent scientists, foremost wildlife experts and environmentalists.
The five-part series will air on BBC One in the UK and will be made available to view on BBC iPlayer from today. It launches on discovery+ today and premieres on Discovery in U.S on 16th October with a global rollout to follow.
Launched by Prince William and The Royal Foundation in October 2020, The Earthshot Prize is the most prestigious global environment prize in history. It aims to discover, celebrate, and scale innovative solutions to the greatest environmental challenges facing our planet. The Prize is centred on five Earthshots – Protect and Restore Nature; Clean our Air; Revive our Oceans; Build a Waste-free World; and Fix our Climate – unifying, ambitious goals for our planet which, if achieved by 2030, will improve life for us all.
The Earthshot Prize: Repairing our Planet has been developed and produced by renowned natural history filmmakers Silverback Films. Each episode investigates one of the Prize's five "Earthshots" – showcasing the challenges we face and telling the stories of inspiring people around the world who are already finding incredible solutions – including those of the first-ever Finalists of The Earthshot Prize. The Finalists – who were announced recently and will be showcased in the series – include a 14-year-old inventor who is working to cut air pollution in India, the City of Milan and its approach to cutting waste and tackling hunger and the country of Costa Rica for its revival of the rainforest.
The series will culminate with the first-ever Earthshot Prize awards ceremony, hosted from London's iconic Alexandra Palace on 17th October. During the ceremony, the inaugural five Winners of The Earthshot Prize will be announced to the world, having been selected by The Earthshot Prize Council. Each will receive £1million in prize money to support and scale their solutions.
The Awards will be broadcast on BBC One in the UK, and live streamed on Discovery's Facebook Page before becoming available on discovery+ later in October.