The American Friends of The Royal Foundation is a non-profit organisation, supporting The Royal Foundation's programmes, initiatives and partnerships.
In 2018, the American Friends committed $705k to The Royal Foundation and, since its inception in 2011, has now awarded grants of over $4million. Primarily focusing on projects that deliver impact on an international scale, The American Friends respond according to need, gearing up and down to maximise emerging opportunities and to support The Royal Foundation's activities in the UK and internationally. Throughout 2018, grants from the American Friends supported a range of priority projects. This included Coach Core, The Royal Foundation's apprenticeship scheme that gives young people the chance to become the next generation of inspirational coaches.
Funds were also directed towards mental health projects, including Shout, the text line service for those in mental health crisis. One of the international projects they helped to fund in 2018 was the Walk of America. This endeavour, led by Walking with the Wounded and supported by The Royal Foundation's Endeavour Fund, saw a team of six veterans undertake an epic 1,000-mile expedition, travelling on foot from California to New York City in just 12 weeks.
The Walk of America, launched by The Duke of Sussex, brought together veterans from the US and the UK, all of whom had experienced physical, mental or social challenges after serving in the Armed Forces. Before the start of the Walk of America two of these veterans were living in a veteran homeless residence, supported by Walking with the Wounded. One of these was Kevin Carr who, following his outstanding efforts to support and motivate the team throughout the challenge, was nominated for the Recognising Achievement prize at The Endeavour Fund Awards in February 2019.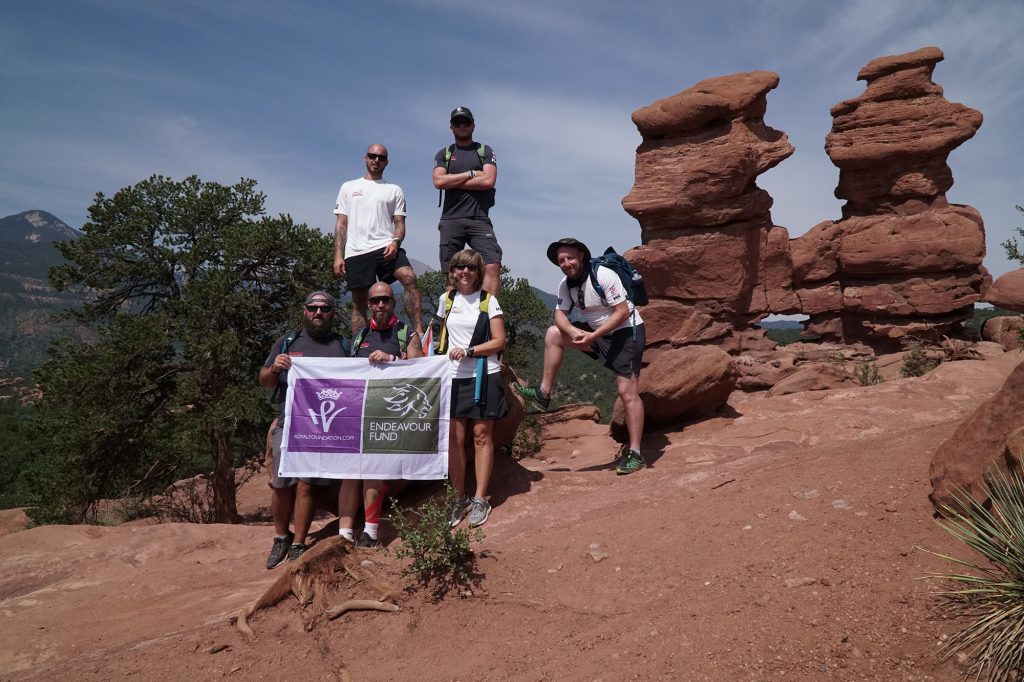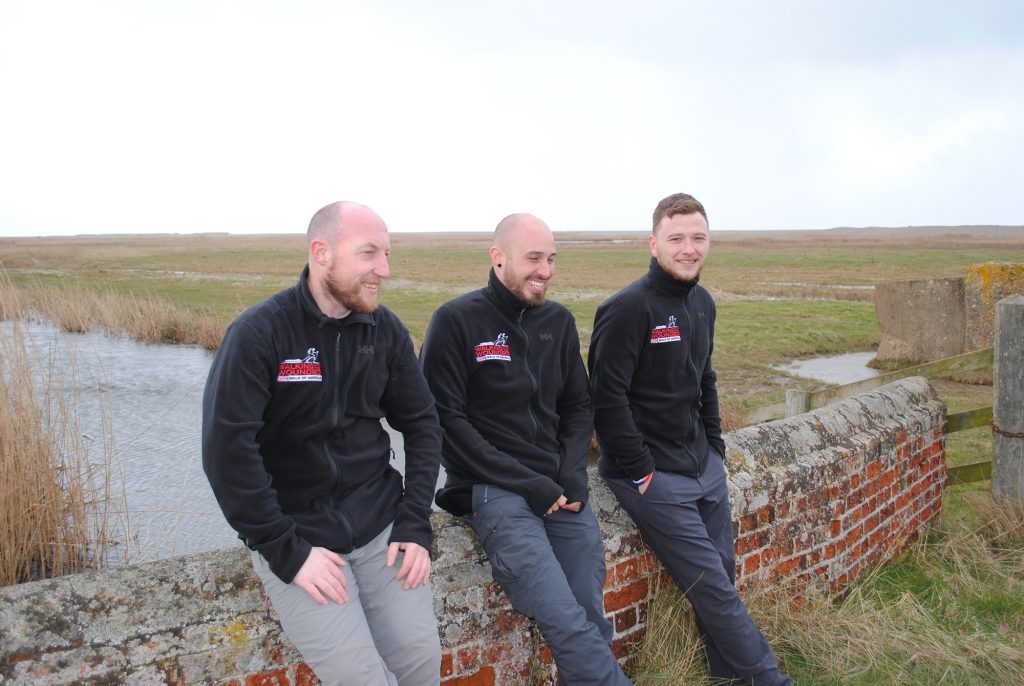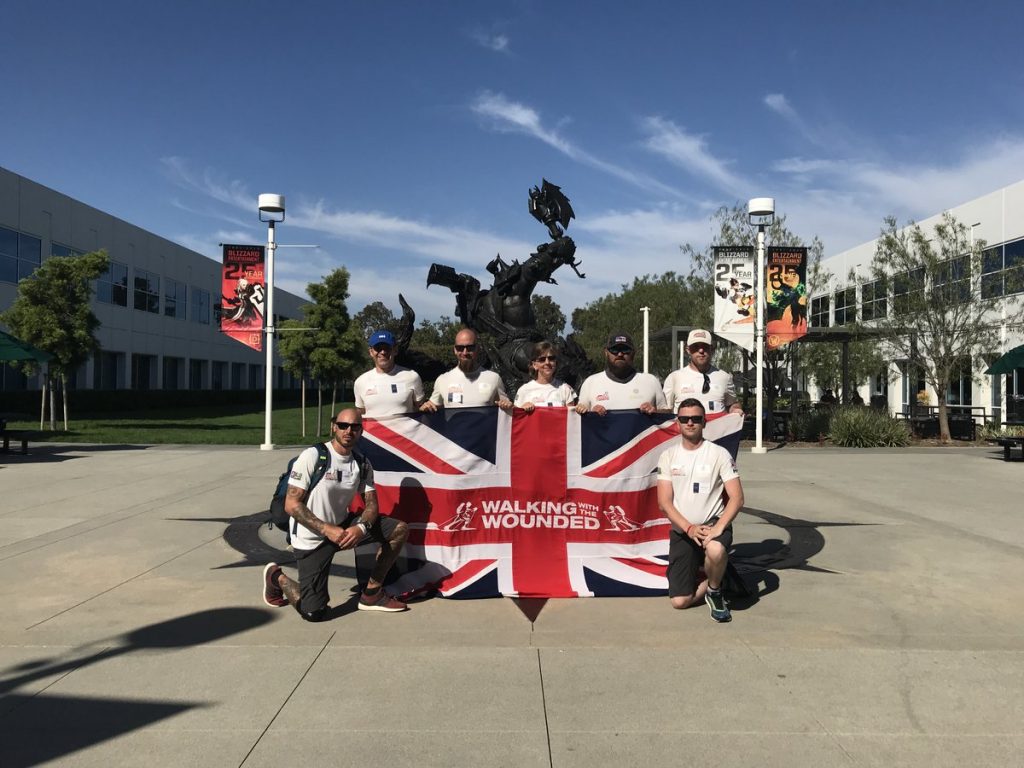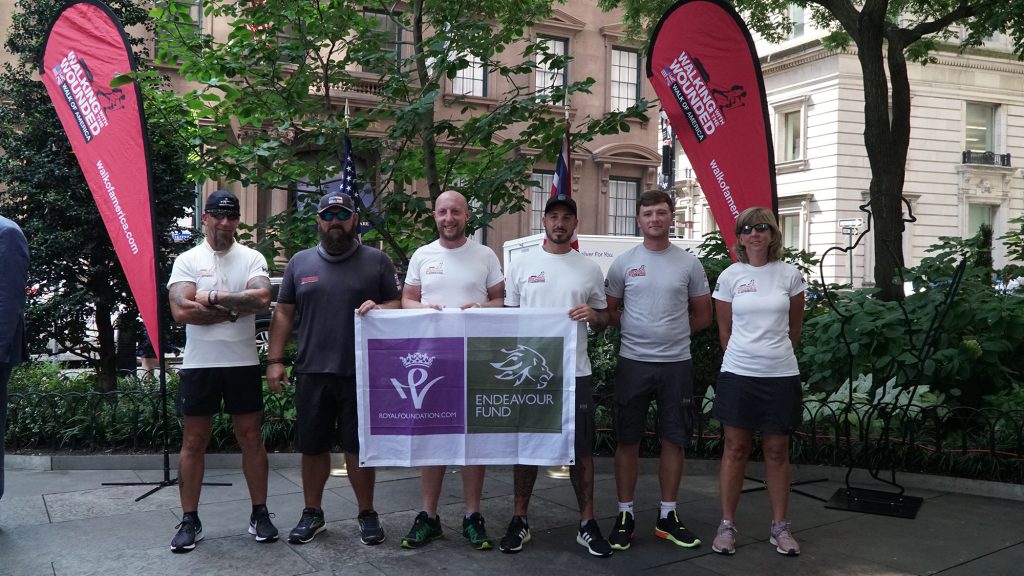 "I have always felt that the experiences we share in conflict provide a stronger support system in recovery – this is especially true of our trans-Atlantic partnership. There is much more that we can learn from one another and, in doing so, we hope to improve support now and into the future."
The Duke of Sussex at the launch of the Walk of America
Our impact
$705k
committed to The Royal Foundation from the American Friends.
$4m+
in grants now awarded.
1,000
miles trekked during the Walk of America.