Prince William was joined today by His Highness Sheikh Ahmed bin Saeed Al Maktoum and His Excellency Sultan Ahmed bin Sulayem, Group Chairman and CEO of DP World, at the first-ever Earthshot Prize Innovation Showcase. During Prince William's visit to the Middle East, His Royal Highness attended the event at the DP World Pavilion at Expo 2020 Dubai and applauded DP World's announcement of the £1 million investment to two Earthshot Prize Finalists, designed to scale their work in the UAE and Middle East. 
The stunning Innovation Showcase profiled the ground-breaking solutions from the 2021 Earthshot Prize Finalists and included remarks from Earthshot Prize Council Members Prince William and Her Majesty Queen Rania Al Abdullah who participated via video message, challenging the distinguished audience to help scale the Earthshot Prize solutions that will repair and regenerate our planet.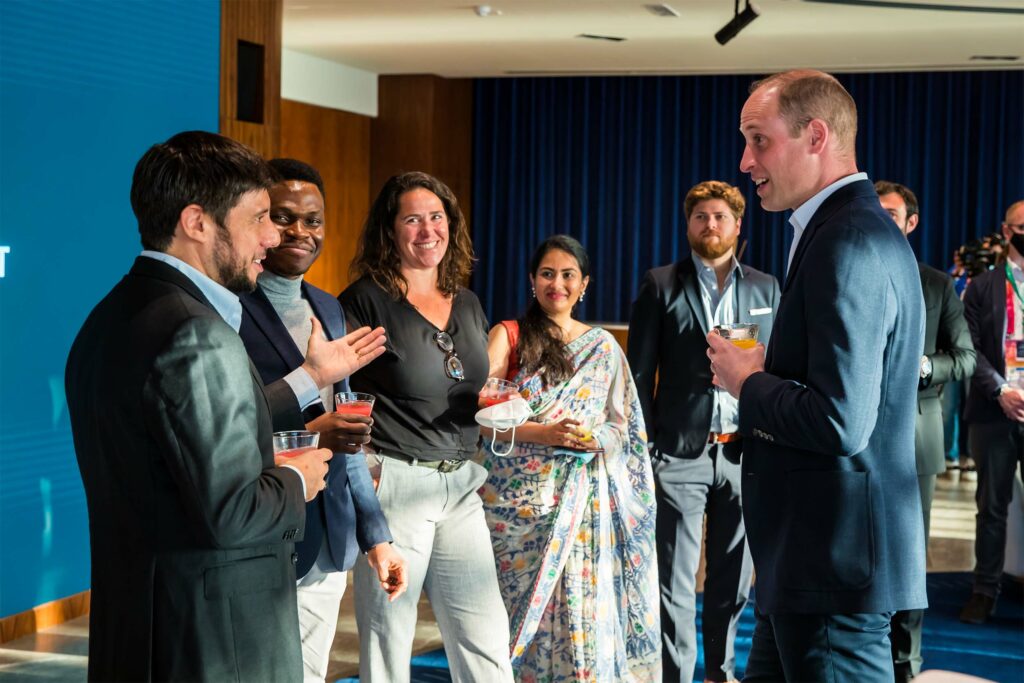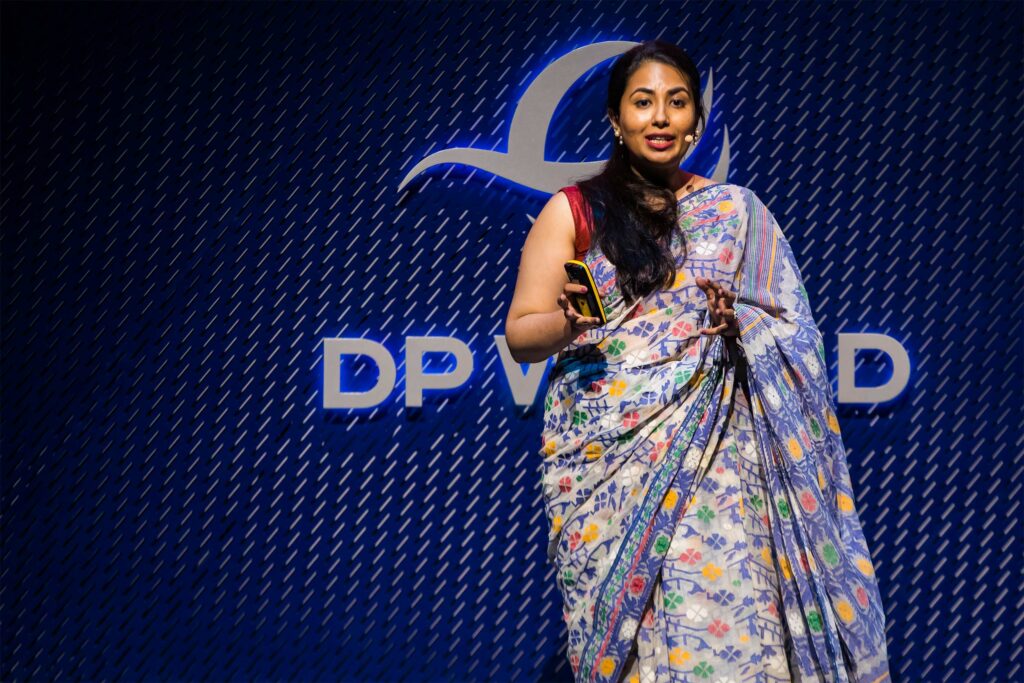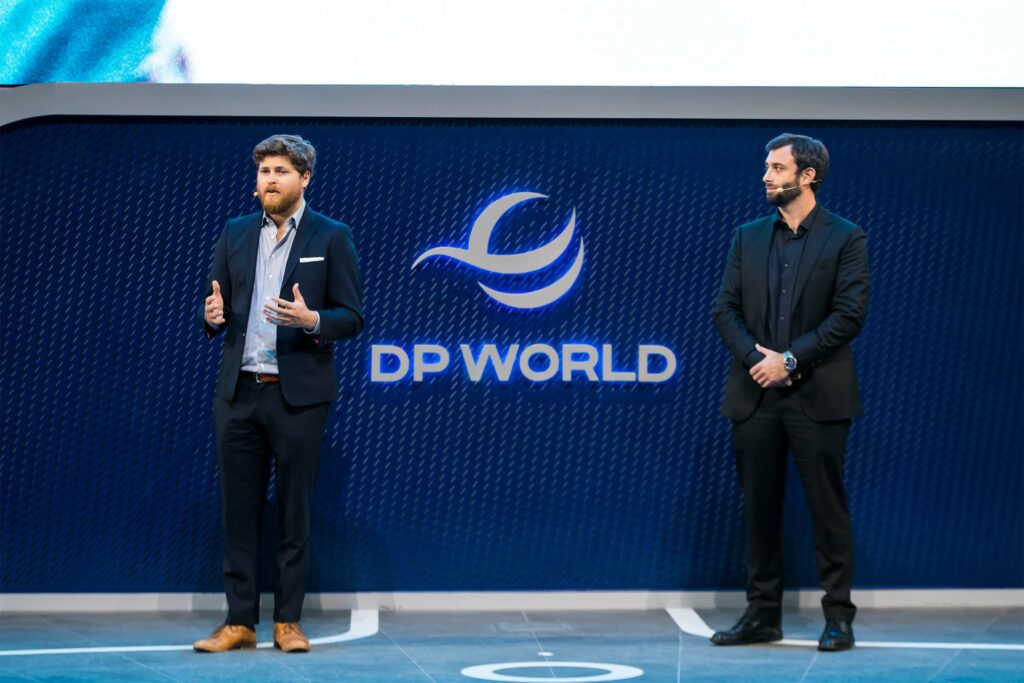 During the event, Sultan Ahmed bin Sulayem, Group Chairman and CEO of DP World, announced a landmark investment from DP World – a Founding Partner of The Earthshot Prize – of £1million to scale two Earthshot Prize Finalists' solutions. Revive our Oceans Earthshot Prize Winner Bahamas-based Coral Vita will receive £500k to develop a strategy for the deployment of large-scale reef restoration in the UAE, which will implement approaches to grow climate resilient corals up to 50 times faster than traditional methods. With these funds, they will begin collaborative work on reef restoration in the region, including scoping for the first commercial land-based coral farm for reef restoration in the Middle East.
Revive our Oceans Prize Finalist Australia-based Living Seawalls was also awarded £500k from DP World. This investment will scale their innovative work creating panels that mimic natural habitats like rock pools and mangrove roots, which are fitted to coastal sea defences to return marine life to coastal shorelines. DP World's commitment will fund the design and installation of the largest living seawall on the planet adapted to support the native marine life of the UAE and wider region.
The Innovation Showcase featured pitch presentations from five 2021 Earthshot Prize Finalists, including:
•Eshrat Waris from SOLshare, Bangladesh: The world's first peer-to-peer energy exchange network in a country on the front-line of climate change.
•David Auerbach from Sanergy, Kenya: A circular sanitation solution reducing waste and supporting local farmers.
•Olugbenga Olubanjo from Reeddi, Nigeria: Solar-powered energy capsules making electricity affordable and accessible in energy-poor communities.
These pitches were in addition to hearing from Sam Teicher and Gator Halpern from Coral Vita, and Dr Mariana Mayer Pinto from Living Seawalls. Following the Showcase, the Finalists joined Prince William and the DP World Group Chairman and CEO at a networking event in the DP World Pavilion. This was an opportunity for audience members to speak directly to the Finalists about their solutions and discuss potential scaling and investment opportunities. Also at the reception, the attendees were able to see some of the solutions first-hand including a Reeddi capsule and 3D models from Coral Vita.