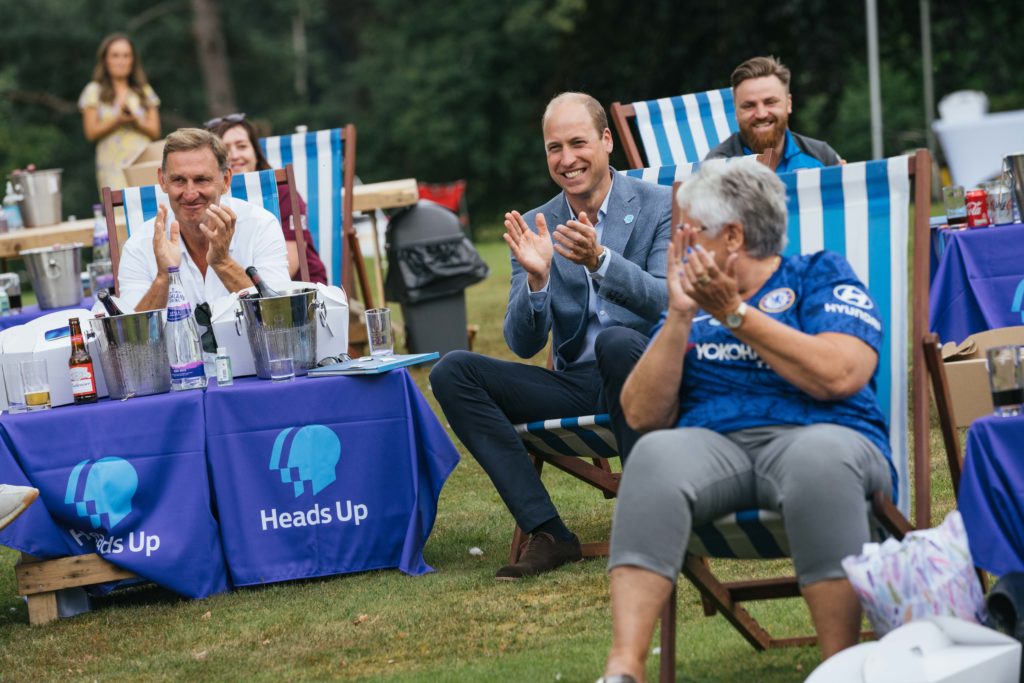 Showing the Sound of Support at the Heads Up FA Cup Final with The Duke of Cambridge
02/08/2020
On Saturday 1st August 2020, in an historic moment in football, the world's oldest domestic cup competition – the FA Cup – dedicated its final to changing the conversation on health.
The Heads Up FA Cup Final is the culmination of The FA and Heads Together's season-long Heads Up campaign. Spearheaded by HRH The Duke of Cambridge, Heads Up has been working to harness the influence and popularity of football to encourage more people to feel comfortable talking about, and take action to improve, their mental health.
The circumstances surrounding this poignant fixture are unprecedented – this was the first FA Cup Final to be held behind-closed-doors – and so, in recognition of the stadium being silent, and fans supporting from home, the theme of the game was the #SoundOfSupport.
Wembley Stadium was silent, but the conversation around mental health was louder than ever. Fans were urged to show the 'sound of support' – and to make sure it was heard by those who need it.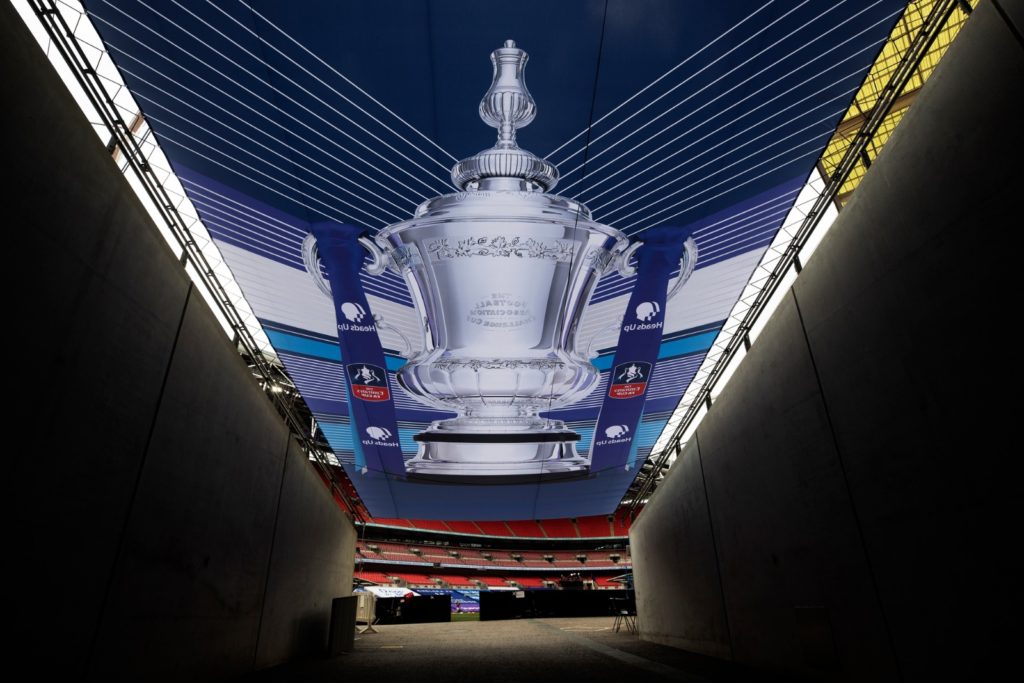 Ahead of kick-off, we held a powerful 60 second #SoundOfSupport moment dedicated to Heads Up. Unique artificial crowd noise played in the stadium, created from a soundscape of real mental health conversations with fans and players. The crowd noise was introduced to the players and fans by a rallying spoken word piece from poet, mental health champion, and long term supporter of The Royal Foundation's mental health work, Hussain Manawer.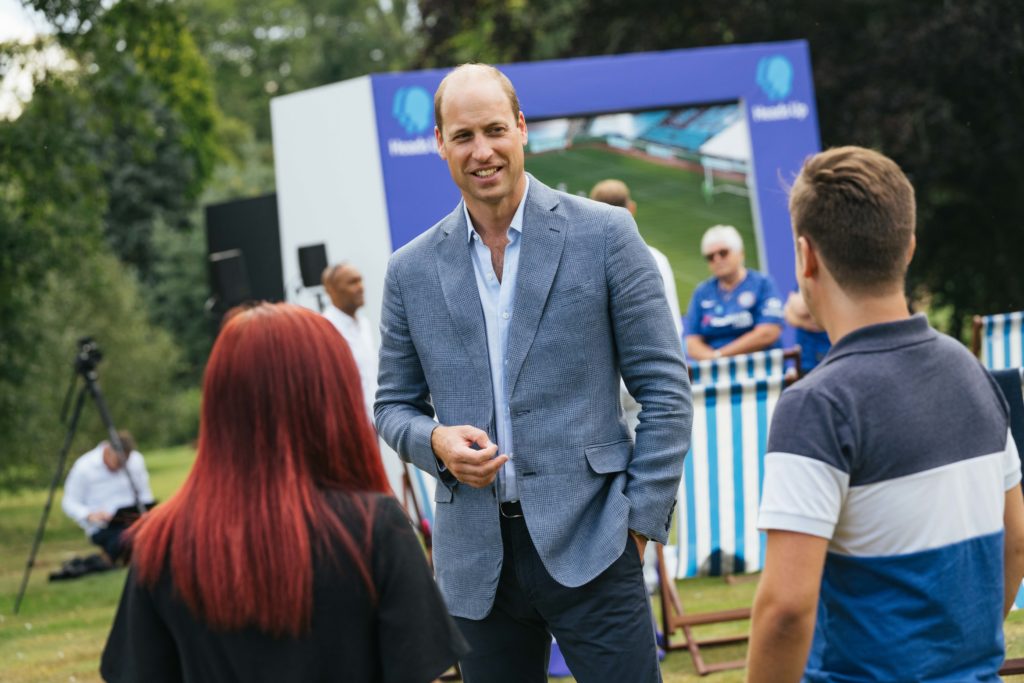 In the foreword for the Heads Up FA Cup Final programme, The Duke of Cambridge said: "Through this beautiful game, we want to encourage everyone to make the sound of their support heard by those who need it. We all have mental health, and we can all do more to support each other – and that starts with talking. I believe more than ever that football can be the catalyst that drives this change and brings us closer together."
To mark the occasion, The Duke of Cambridge hosted a small screening event at Sandringham with important guests from the our campaign charity partners, first responders from the local community, and fans of both Arsenal and Chelsea.
We were also joined by Sporting Chance Clinic founder, Tony Adams; CALM ambassador Romesh Ranganathan; and Heads Together supporter Hussain Manawer.
Heads Up has been a season long campaign, and we have been proud to work closely with our charity partners Mind, CALM, and Sporting Chance to deliver so many important touch points through the 2019/20 season.
Find out more about the Heads Up campaign