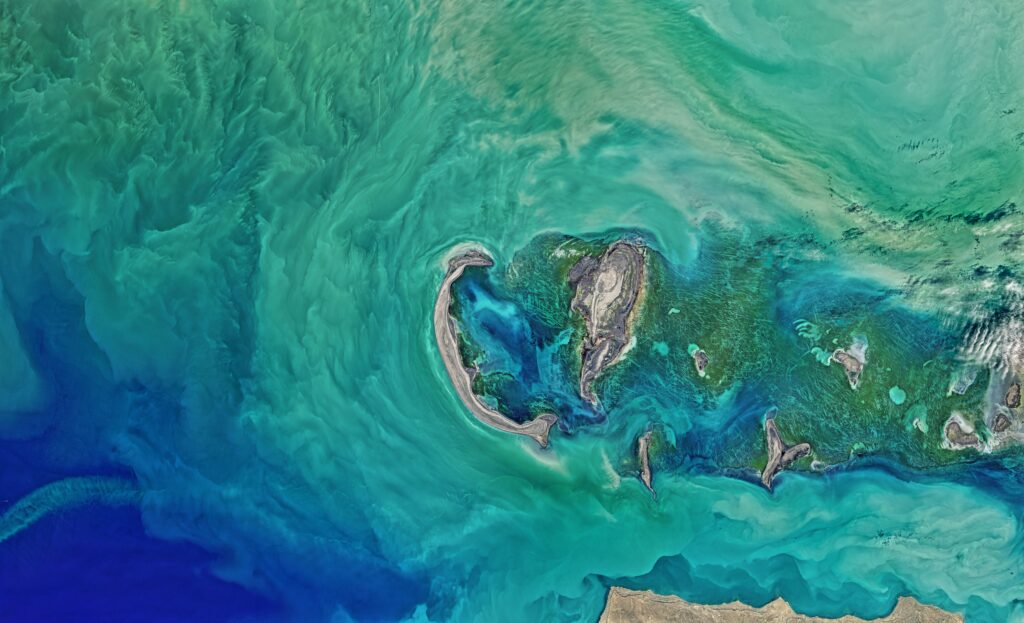 THE EARTHSHOT PRIZE KICKSTARTS YEAR 2'S SEARCH FOR THE WORLD'S MOST EXTRAORDINARY ECO-SOLUTIONS
06/01/2022
The Earthshot Prize has kick-started 2022 with the launch of its ambitious search for the world's greatest eco-innovators and their breakthrough solutions.
In its second year, the Prize has expanded its network of Nominators, with over 300 organisations from over 80 countries, representing not for profit, foundation, investment, corporate, academic, governmental and community led organizations which will search their expert networks and communities to find truly ground-breaking eco-solutions that can repair and regenerate the planet.
Nominators have until March 4, 2022, to submit entries to be considered as part of the independent assessment process run by Deloitte, the implementation partner of The Earthshot Prize.
Based on extensive research and consultation, each of the five Earthshots has three areas of focus known to be key 'tipping' points which have the potential to generate significant impact in the next five years, including personal transportation, regenerative agriculture, future-fit buildings, and extending the life of fashion, food and plastic products.  The Prize is seeking nominations in these areas, and will also prioritise indigenous, and women-led solutions, Web3.0 enabled solutions, nominations that unlock new financial models which value nature, and finally, wild cards- the out-of-the-box, blue sky solutions that have transformative impact potential.
Following the assessment process, which includes detailed evaluation and due diligence, a longlist of 30 nominations will progress to the selection stage. This stage is supported by a panel of independent experts, who will advise on Finalists, and the prestigious Earthshot Prize Council including Prince William, Sir David Attenborough, Shakira and Christiana Figueres, who with other members will select the five Winners.
Announced later in the year, Finalists of The Earthshot Prize will access a unique platform of support from our Global Alliance of Partnerships. The 2022 Earthshot Winners will each win £1m in prize money at the end of 2022 in a magical Awards Ceremony to be broadcast globally.