We are thrilled to unveil the official Earthshot Prize award design ahead of tomorrow's inaugural Earthshot Prize Awards Ceremony on Sunday 17th October.
Award-winning Dutch designer Christien Meindertsma, whose work is in the collection of MOMA (New York), the Victoria & Albert Museum (London) and the Vitra Design Museum (Weil am Rein), has created 50 individual awards to be presented to the five Winners of The Earthshot Prize each year for the next decade.
Titled 'Precious Matter', the design of the award was inspired by the iconic photograph of Earth that was taken by astronaut General William Anders on December 24, 1968, during the Apollo 8 mission. The photograph, known as 'Earthrise', was the first photograph of the Earth captured from space and is credited with helping start the environmental movement.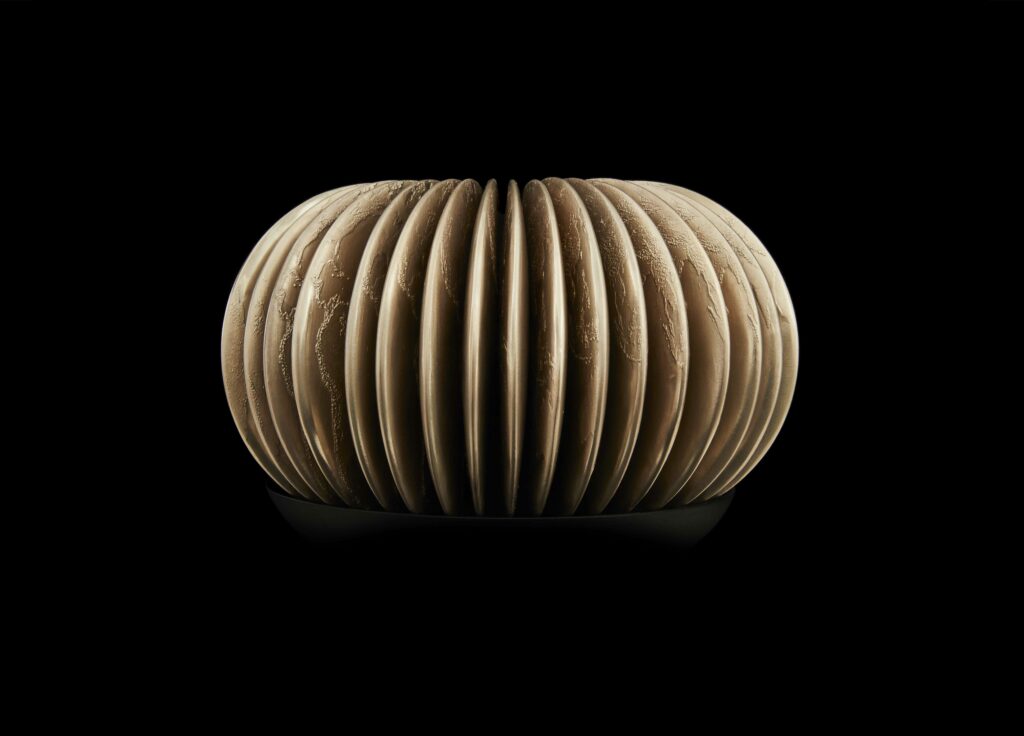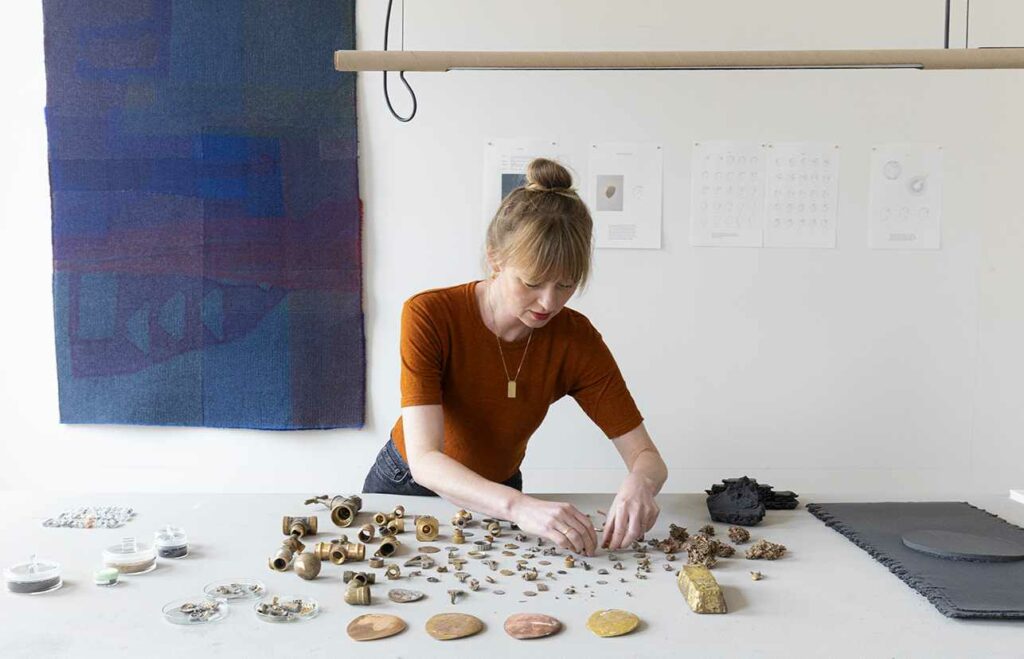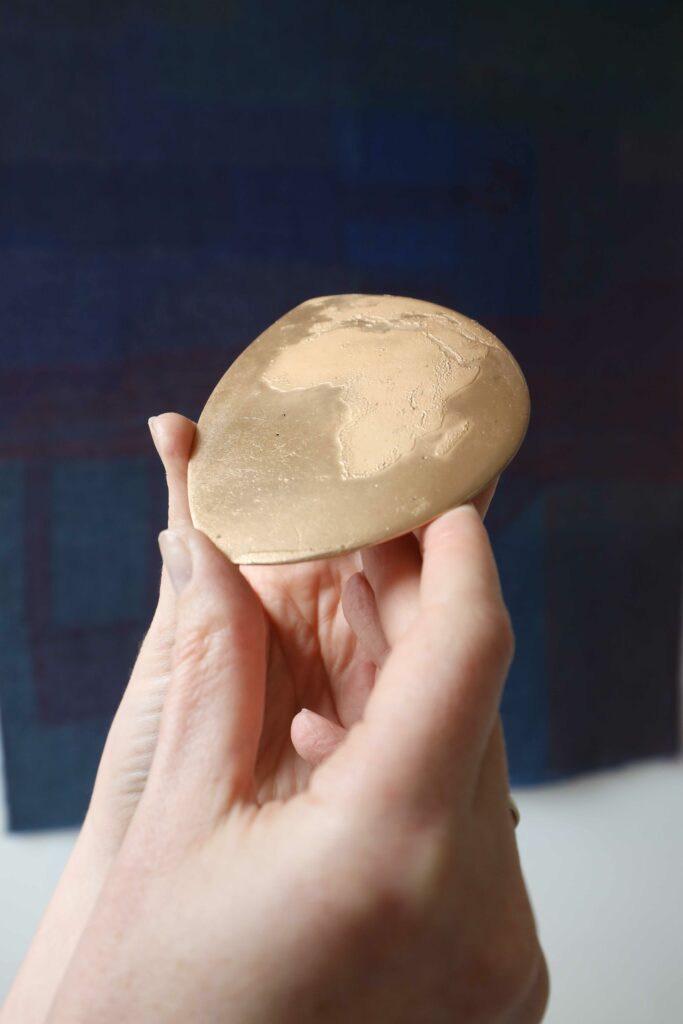 Each award is completely unique in its design and depicts a slightly different rotation of the Earth's surface. The 50 awards combine to create the full Earth – just as the 50 solutions of The Earthshot Prize will come together over the next decade to help repair our planet.
The awards have been made with recycled materials, including brass sourced from water pipe fittings, household waste and minute metal elements filtered from wastewater sludge, and then amalgamated together. The design reflects the importance of reusing and recycling waste and aligns with The Earthshot Prize's ambition to build a waste-free world.