Her Royal Highness The Princess of Wales today, Tuesday 21st March 2023, launched her new Business Taskforce for Early Childhood.
Run by business, for business, the Business Taskforce will play an essential role in The Princess of Wales' work to transform the way in which society prioritises and supports children and the ecosystems around them in their earliest years.
Early childhood is vital to the health of our economy and society, now and for generations to come. Given the key role of the business community in both the growth of our economy and in shaping our society, as well as the clear interest in developing a strong future workforce, this is an opportunity to come together to affect long-term change.
"Businesses play a key role within society and with their huge reach to their employees, consumer and the wider community, their involvement can have a transformative impact on the health and happiness of generations to come."
-Amanda Berry, Chief Executive of The Royal Foundation of The Prince and Princess of Wales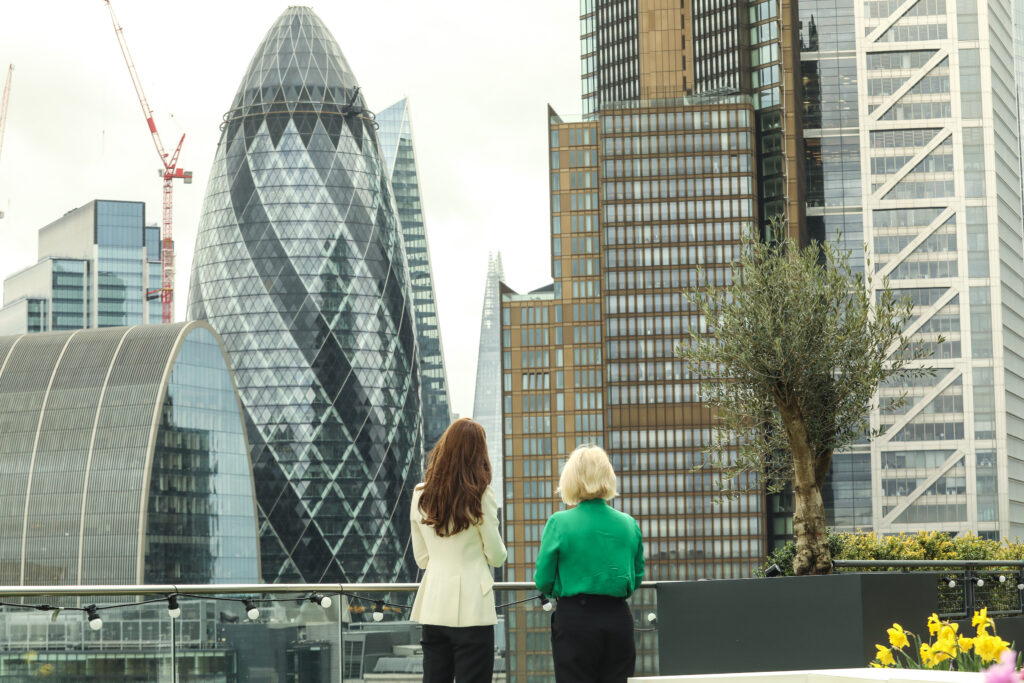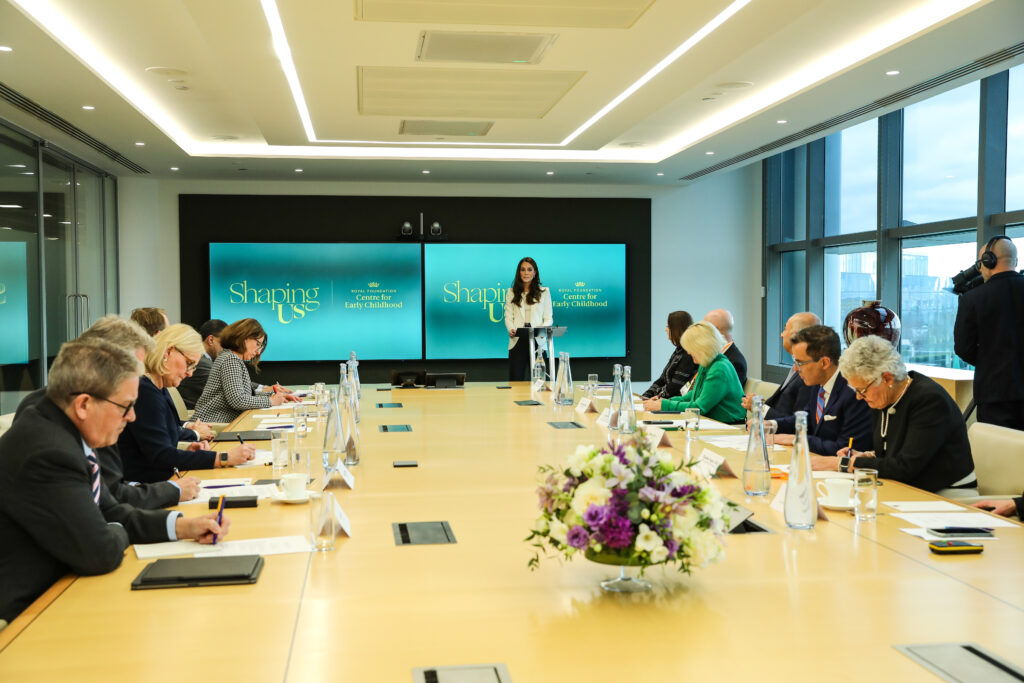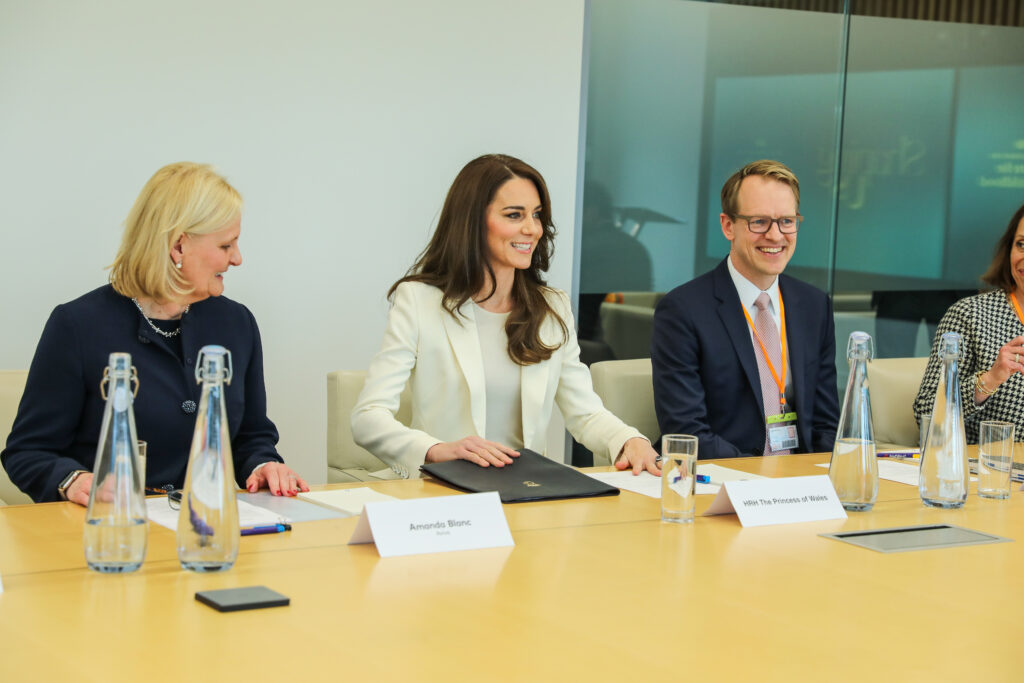 The Taskforce came together for its inaugural meeting today at NatWest's headquarters in the City of London. It is composed of:
NatWest Group
Unilever
Aviva
Deloitte
IKEA UK and Ireland
Co-op
The LEGO Group
Iceland
The creation of the Business Taskforce for Early Childhood follows the launch of Shaping Us, a long-term campaign spearheaded by The Princess of Wales. The campaign aims to transform the issue of early childhood from one of scientific interest to one of the most strategically important topics of our time. The campaign also aims to highlight that all of society has a role to play in building a supportive and nurturing world around children and those who care for them.
Find out more about Shaping Us