The Princess of Wales visited Leeds on Tuesday 31 January as she launched Shaping Us, a major new awareness raising campaign to increase public understanding of the crucial importance of the first five years of a child's life.
The Princess met vendors and members of the public at the iconic Kirkgate Market to discuss their experiences of early childhood, their reflections on the Shaping Us campaign film and to hear more about Child Friendly Leeds, an initiative which places children and young people's interests at the heart of life in the city.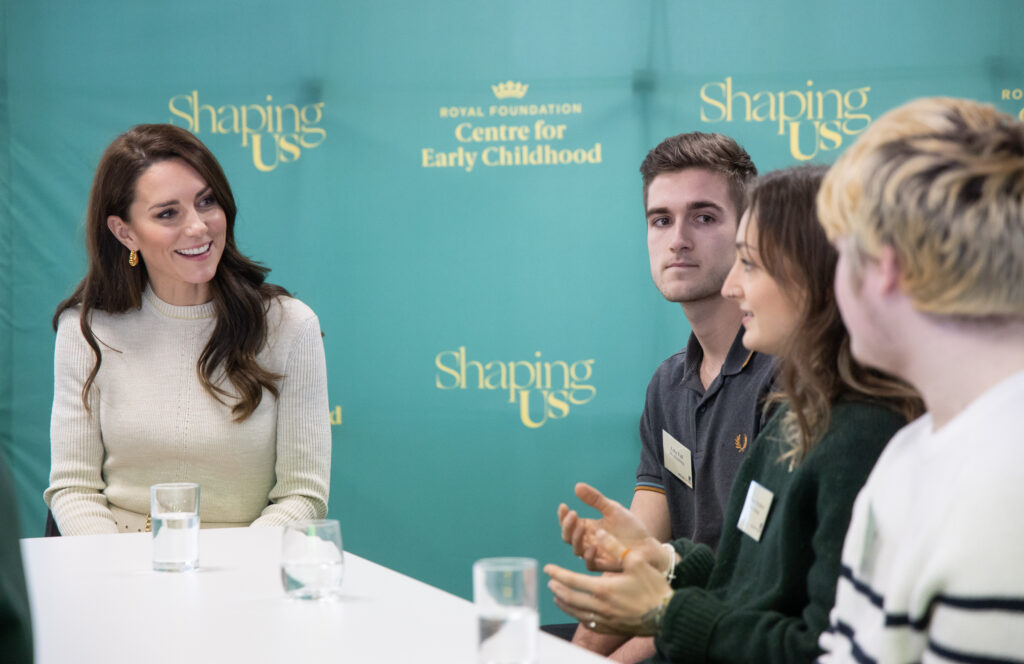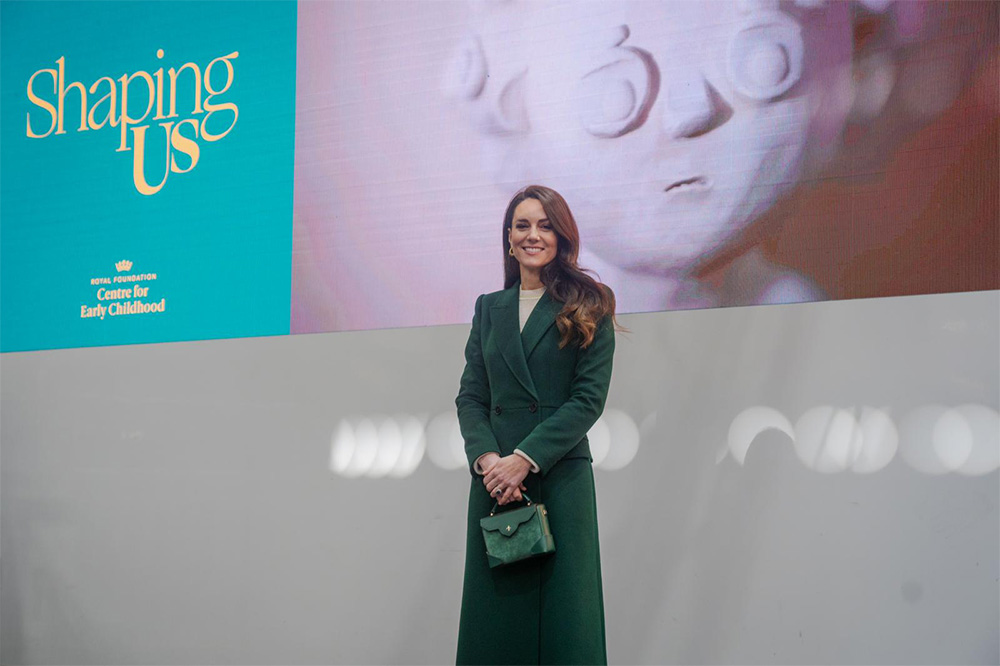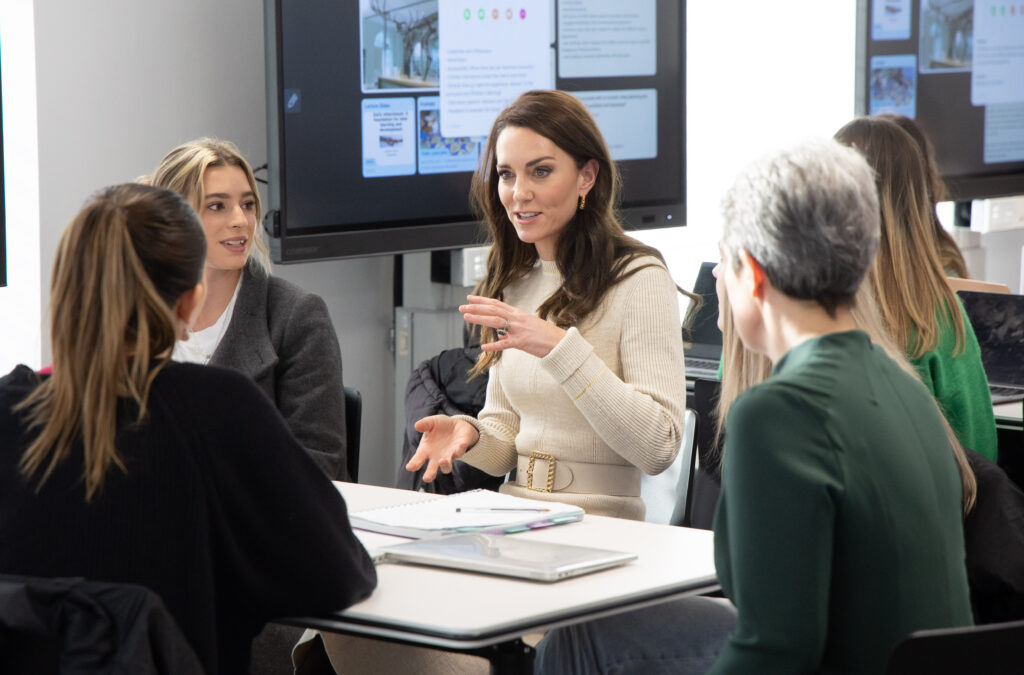 She also visited the University of Leeds, where she joined a lecture on attachment theory as part of the Childhood Studies degree programme. It specifically covered how relationships formed in early childhood provide a template for later life and set the foundations for all future learning, behaviour and health.
The Princess went on to have an in depth discussion with students from that course, as well as others undertaking degrees in education, psychology and sociology, about the "Shaping Us" campaign, how it overlaps with their degrees and their perspectives on its potential impact for society.
Find out more about Shaping Us