Amanda Berry OBE has been appointed as Chief Executive Officer of The Royal Foundation of The Duke and Duchess of Cambridge. Amanda will take up the role in June and will lead The Royal Foundation as it continues to deliver an ambitious new strategy, mobilising leaders, businesses, and people to address society's greatest challenges together. Led by The Duke and Duchess of Cambridge, The Royal Foundation's work is built on world-class research, long-term partnerships, and measurable, scalable impact.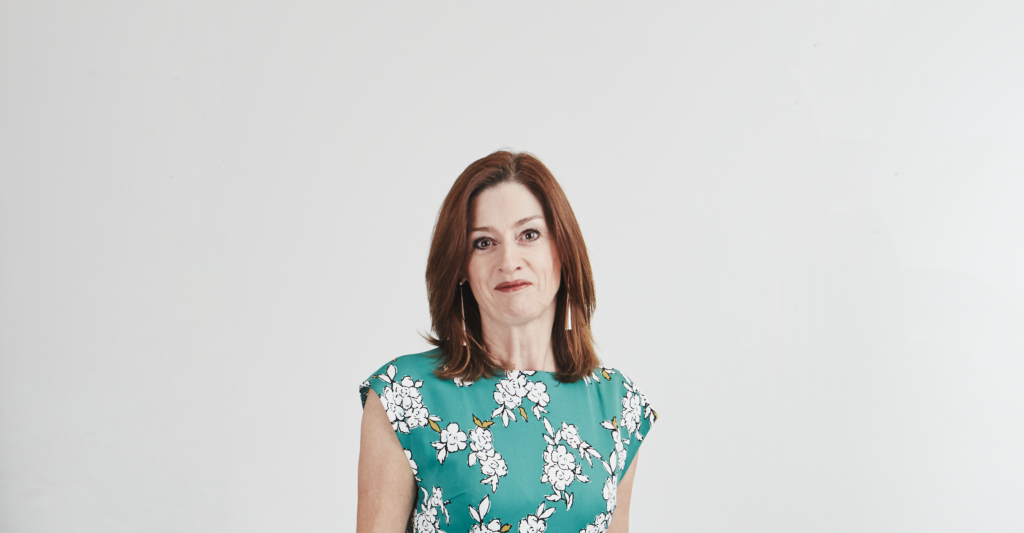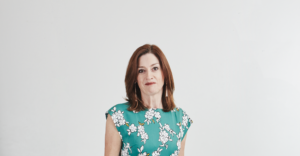 Selected following an extensive global search, Amanda joins The Royal Foundation at an exciting time as it delivers important work this year including the evolution of The Earthshot Prize, The Royal Foundation Centre for Early Childhood and United for Wildlife, while also supporting further work currently under development.
Amanda will join The Royal Foundation from BAFTA where she has served as the arts charity's Chief Executive for 23 years. Amanda has been instrumental in the major changes BAFTA has undergone: successfully positioning the organisation as the pre-eminent charitable body celebrating the very best work in film, games and television; supporting the growth of creative talent; and discovering, inspiring and nurturing new talent. Among the many achievements of her tenure at BAFTA, Amanda oversaw a huge expansion in the organisation's charitable work; was at the heart of the successful delivery of one of BAFTA's most ambitious undertakings to date, the redevelopment of its HQ at 195 Piccadilly; and re-positioned the Film Awards, creating one of the most globally respected industry events of the international Awards calendar.
"We are very much looking forward to working with Amanda and are thrilled that she has chosen to join us at The Royal Foundation. Her extensive experience will be of tremendous value as we continue our ambitious charitable work."
– The Duke and Duchess of Cambridge