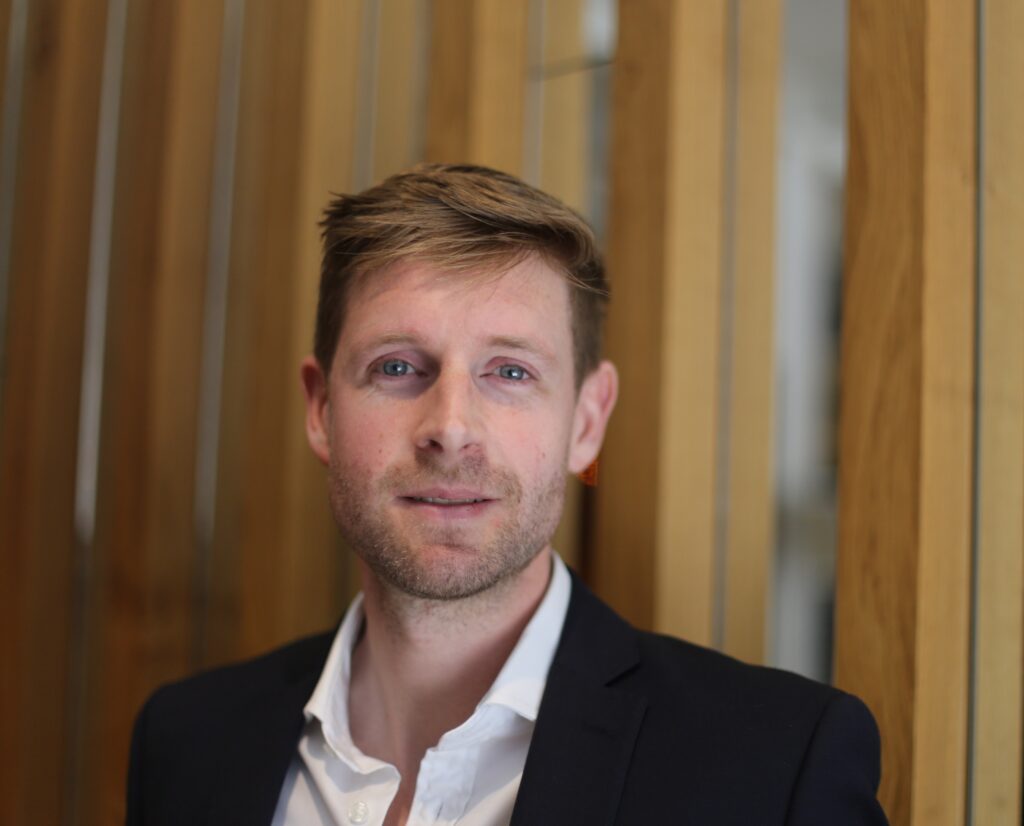 THE ROYAL FOUNDATION ANNOUNCES APPOINTMENT OF CHRISTIAN GUY AS DIRECTOR OF CENTRE FOR EARLY CHILDHOOD
25/01/2023
Christian Guy has been appointed as the Director for The Royal Foundation's Centre for Early Childhood (the Centre).
Christian, who joins The Royal Foundation in late spring, will play a leading role working alongside Her Royal Highness The Princess of Wales to drive awareness and action on the extraordinary impact of early childhood, to transform society for generations to come.
Amanda Berry OBE, Chief Executive of The Royal Foundation of The Prince and Princess of Wales, said:
"I am delighted that Christian will be joining The Royal Foundation in this incredibly important role.  From his extensive background in social policy and work with young people, he brings a wealth of experience and skills, and will provide vital leadership as the Centre continues to go from strength to strength.  
"With an ambitious awareness-raising campaign due to launch, world-leading research work in development and plans for further collaboration across the private, public and voluntary sectors, this is an exciting time for Christian to be joining the team. I very much look forward to working with him." 
Christian joins The Royal Foundation from Justice & Care, the international anti-human trafficking NGO, where he has served as CEO since 2018. Justice & Care has been responsible for the rescue of more than 5,000 people from exploitation, many of those being young people and children.
Christian Guy incoming Director for The Royal Foundation's Centre for Early Childhood, said: 
"I am thrilled and honoured to be joining the Centre for Early Childhood. In launching the Centre and uniting people to focus on this vital area, The Princess of Wales is changing the way we value this unique period in children's lives. 
"The evidence shows that our early years – especially pregnancy to five years old – fundamentally shape the people we become and the society we build. Effective investment and support can transform outcomes in later life, and help to tackle some of the most complex social challenges we face today. The Princess and the Centre are leading the way. I am delighted to be joining the effort."