The Duchess of Cambridge and The Royal Foundation are delighted to launch 5 Big Questions, a landmark survey which gives people across the UK an opportunity to provide their view on raising the next generation. Through this work, we're aiming to spark the biggest ever conversation on early childhood that will ultimately help bring about positive, lasting change for generations to come.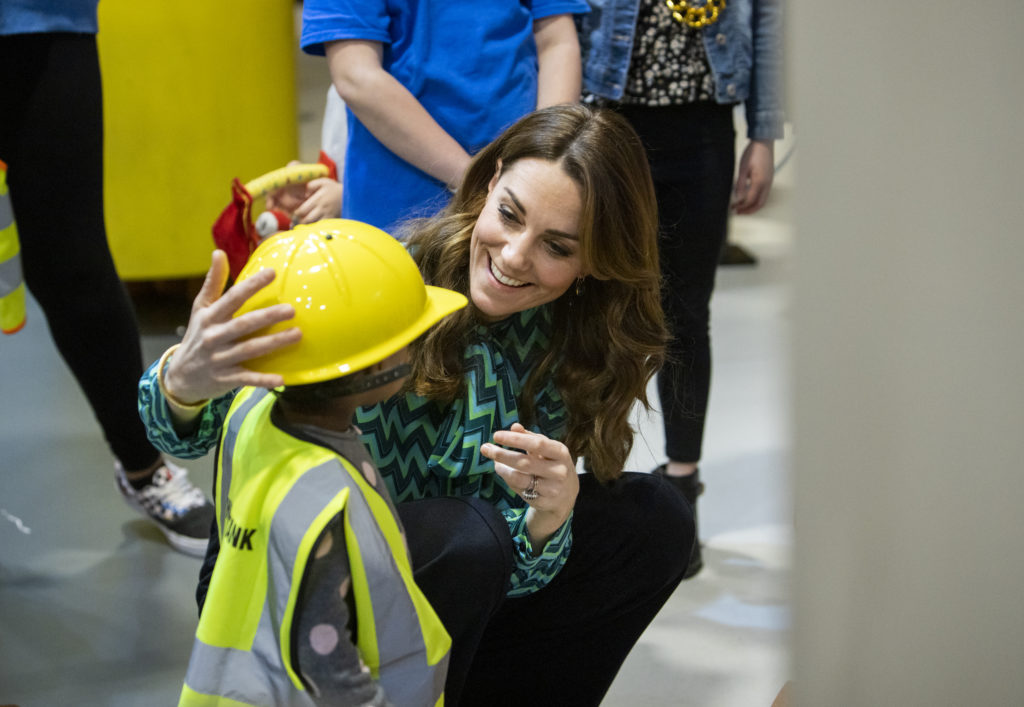 To launch the 5 Big Questions, The Duchess of Cambridge embarked on a 24-hour tour of the country, starting with a visit to MiniBrum at Thinktank Birmingham Science Museum where she was shown around the interactive, child-sized mini-city by children who helped design the space. She also took the opportunity to speak to parents and carers about the survey; and discuss the developing work with members of her Early Years Steering Group.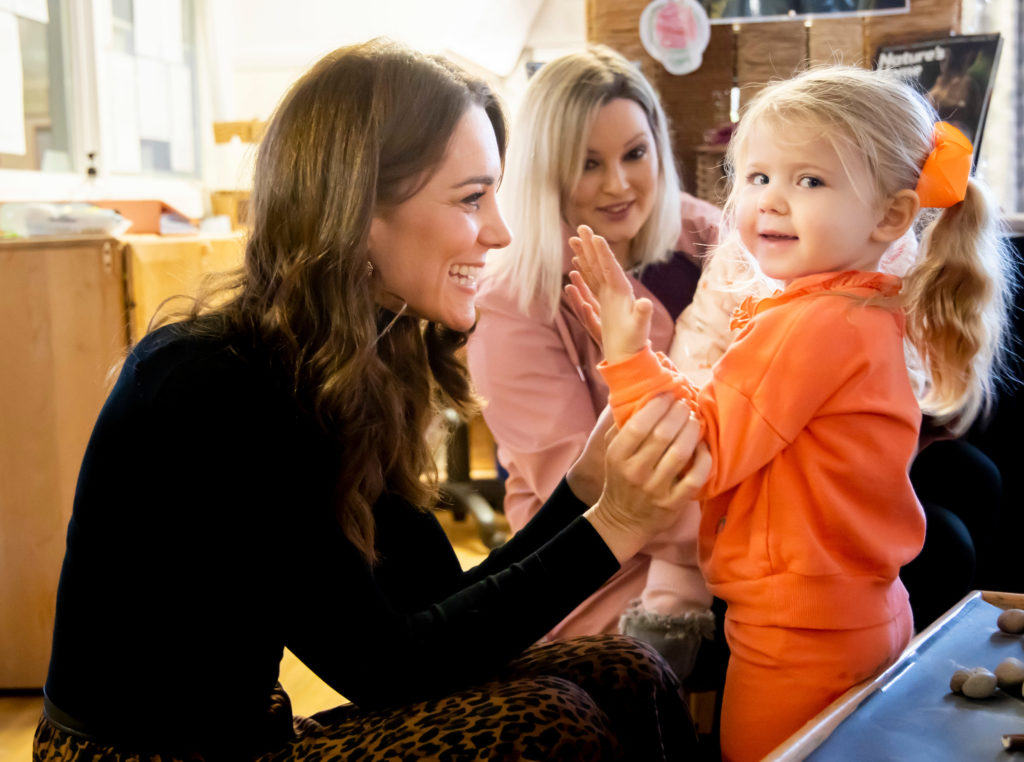 The next visit was to the Ely and Caerau Children's Centre in Cardiff, where The Duchess first heard about the support parents and staff receive through the centre. Her Royal Highness joined a baby sensory class and then took a tour of the nursery where the children are encouraged to learn through play and art and craft using all of their senses.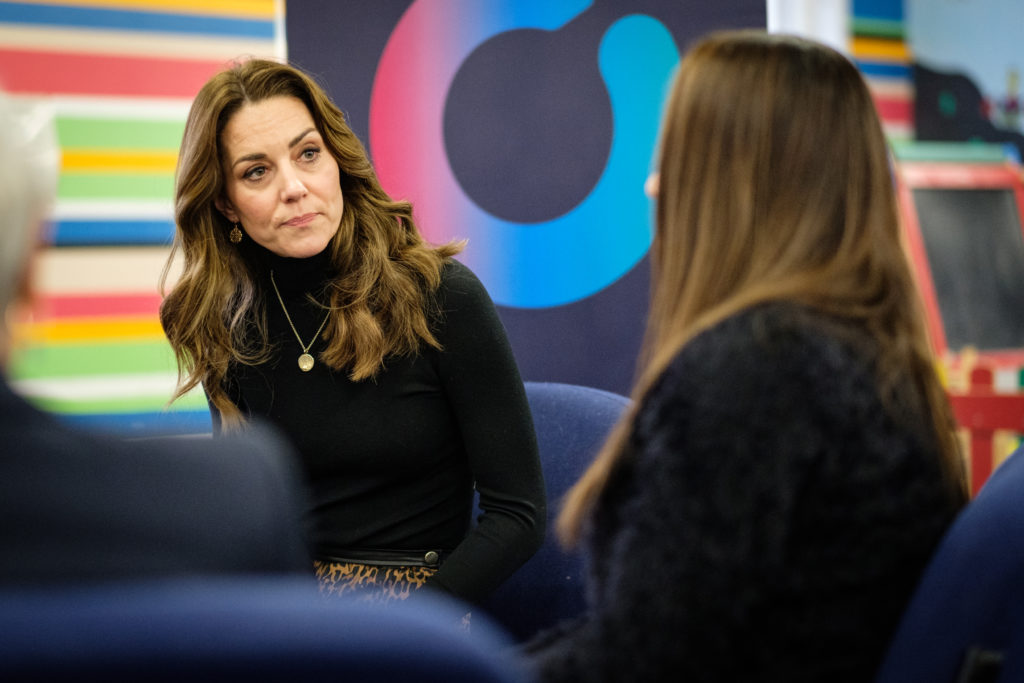 The final visit was to HMP Send in Woking where she reunited with some of the women she met during a visit to the prison in 2015 including both current inmates; and who have since been successfully rehabilitated, released and are rebuilding their families. At HMP Send, The Duchess heard about the work the Forward Trust is doing at the prison to support clients in improving their relationships with friends and family – including reconnecting with children.
The survey follows eight years of work and research, and will spark the biggest ever conversation on early childhood, giving the nation a unique opportunity to have their say on raising the future of the country and is being conducted by IPSOS Mori on behalf of The Royal Foundation. Talking about the survey, David Holmes CBE, Chief Executive of Family Action said:
"Every parent, carer and family wants the best for their child and raising the profile of the vital early years in a child's life is work of national importance. The insight this survey will give the early years sector valuable direction in designing and delivering services and support which reflect what matters most to people."
The findings will provide vital information for the early years sector and start to give parents and carers the support they need, alongside helping children build resilience to any adversities they might face. It will also help to focus The Duchess of Cambridge's ongoing work with The Royal Foundation to give children across the country the best possible start in leading a healthy and fulfilling life.
"I really believe so passionately in the early years, and being able to listen to how best we can provide support in communities across the country I think is really vital."
The Duchess of Cambridge