The Duke of Cambridge has visited Hendon FC, Everton FC and West Bromwich Albion as part of the Heads Up campaign.
Heads Up is a season long campaign spearheaded by The Duke, which uses the influence and popularity of football to show the nation that mental health is just as important as physical health. It supports the important work that is already taking place across the UK to end the stigma surrounding mental health, and strives to raise awareness, spark conversation and signpost to support.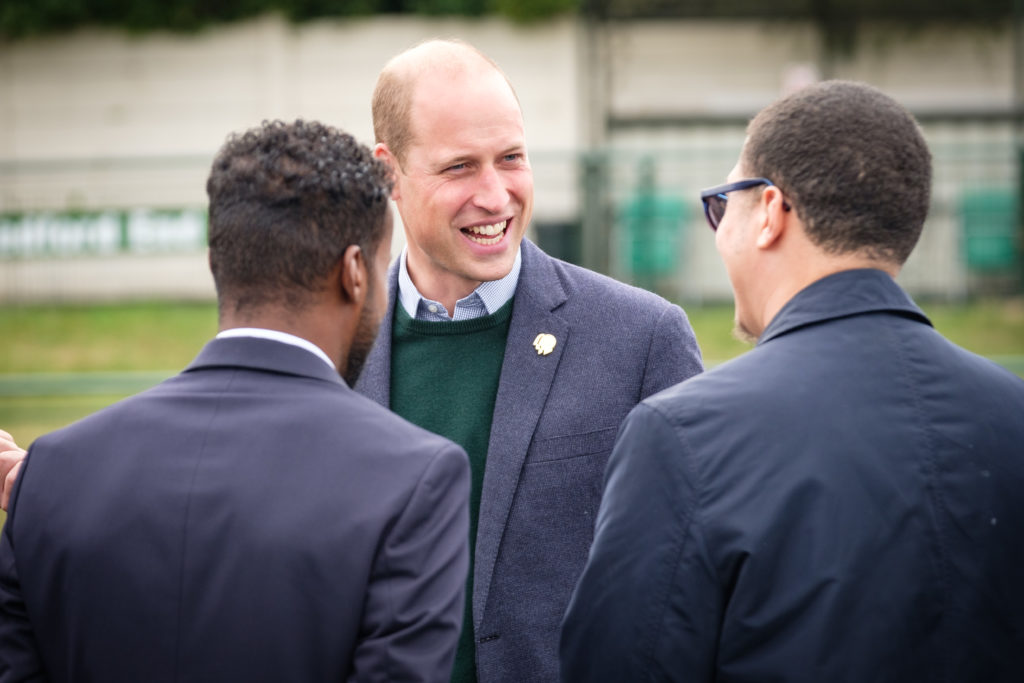 Hendon FC
In September 2019, The FA and Heads Up issued new guidance to coaches and managers working across the adult football pyramid – advising them on how to support the mental wellbeing of their players. The new guidance was developed in partnership with Mind and to mark the release, The Duke of Cambridge visited Hendon FC where he spoke to players, coaches, manages and fans about the importance of talking about mental health, and the club's mental health outreach initiatives.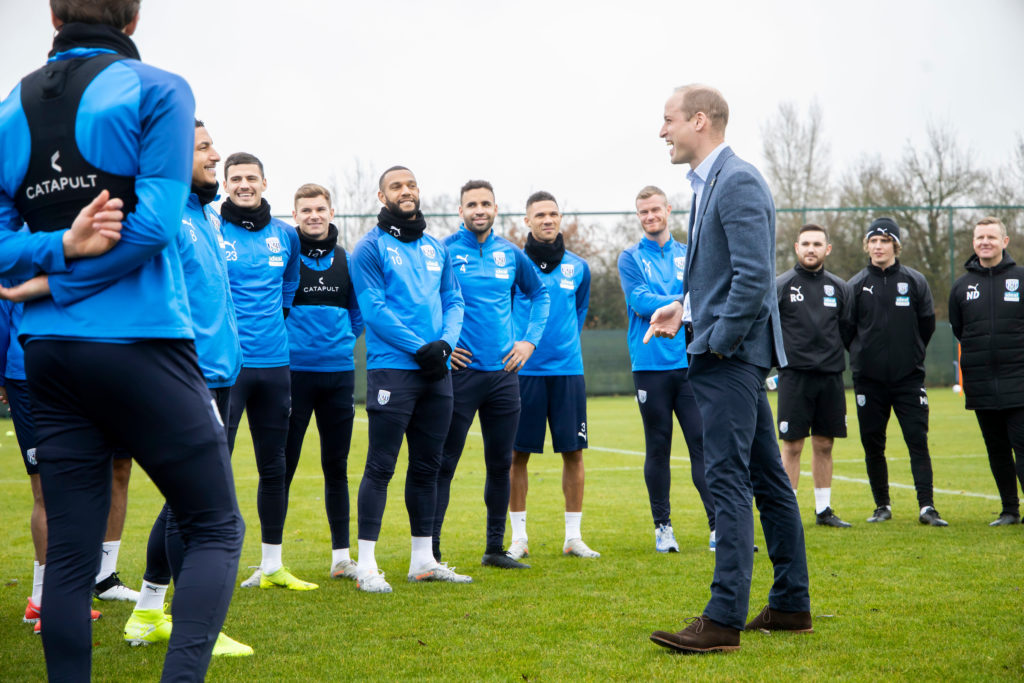 West Bromwich Albion
On the 28th November 2019, we took Heads Up to West Bromwich Albion, where The Duke met members of WBA's first team to talk about some of the pressures they face as players, and the impact these challenges can have on their wellbeing. His Royal Highness spent time talking with Head Coach Slaven Bilic and also joined a session on mental health with the WBA academy.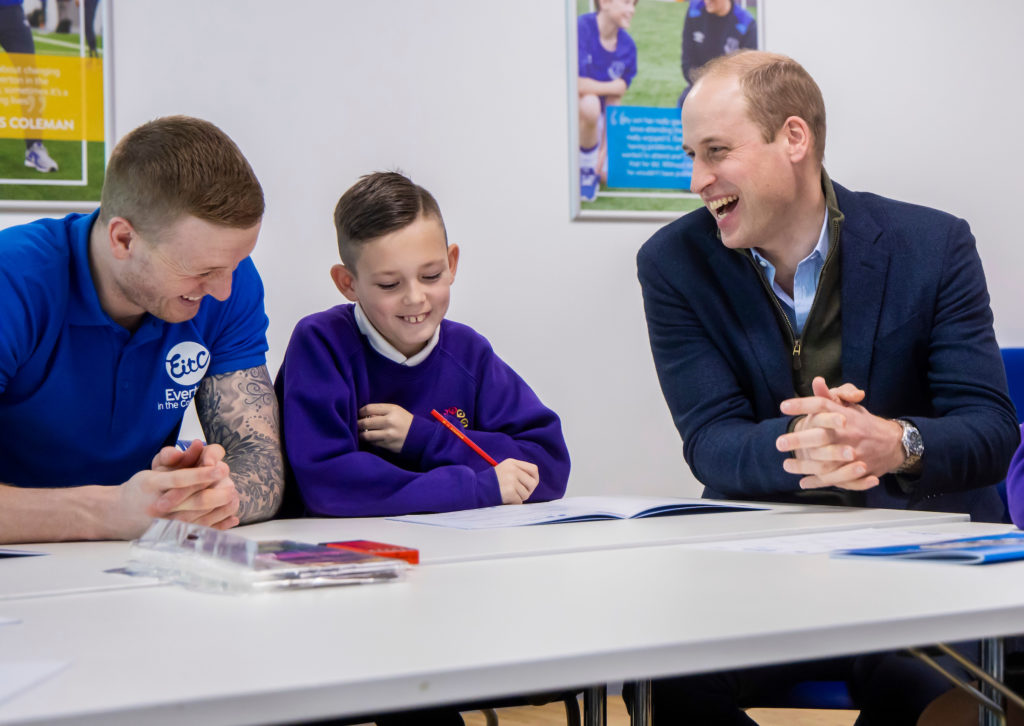 Everton in the Community
In January 2020, The Duke of Cambridge visited Everton in the Community – Everton FC's charitable foundation, which uses the power of sport to motivate, educate and inspire. The Duke and some of Everton's first team players visited three of the charity's projects which provide crucial mental health support to the community.
All of these visits form an important part of our Heads Up campaign – using the power and influence of football to get more people talking about mental health.
Take a look at our gallery of content below and to find out more about Heads Up by clicking the link below.
Click here to find out more about Heads Up