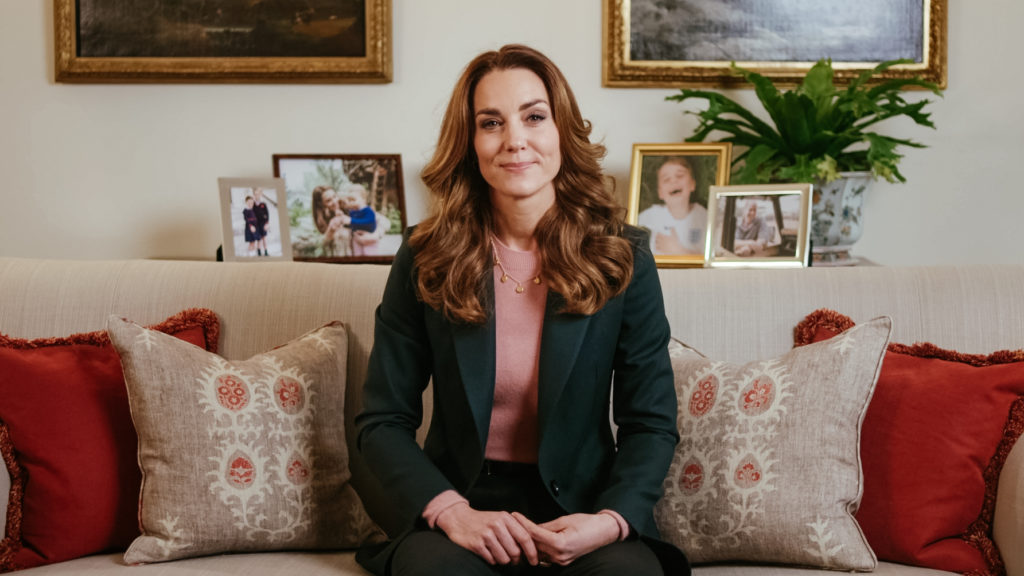 The Duchess of Cambridge and The Royal Foundation to release landmark research on the Early Years this week
23/11/2020
This week, The Duchess of Cambridge and The Royal Foundation will be announcing the results from our landmark public survey on the early years, '5 Big Questions on the Under Fives', which we ran at the start of the year. 500,000 people filled in the survey, making it the largest ever response to a public survey of its kind.
The public survey forms part of an extensive body of research commissioned by The Royal Foundation of The Duke and Duchess of Cambridge and conducted by Ipsos MORI. It also includes further qualitative and ethnographic research, a nationally representative survey conducted before the pandemic and a survey on the impact of COVID-19 on families.
'5 Big Questions on the Under Fives' marked the first time that the UK was asked for its views on the topic of early childhood in an open survey, and the huge response rate has demonstrated the country's appetite for talking about the issue. The public survey was open for a month, between 22nd January and 21st February and during that time The Duchess of Cambridge conducted a nationwide tour, visiting Cardiff, Birmingham, Woking, London, Belfast and Aberdeen to speak to people about their experiences and opinions.
In a video shared this morning, The Duchess thanked everyone who had taken part, saying: "Earlier this year we asked you 5 Big Questions about raising our under-fives. We wanted to hear what you think about the importance of the earliest years of our children's lives. More than half a million of you answered that call, so we've taken your input and combined it with even more public research to produce the UK's biggest ever study on the early years."
On Friday [27th November] The Duchess will give the keynote speech at an online forum we're hosting with Ipsos MORI during which the full findings of the research will be discussed.