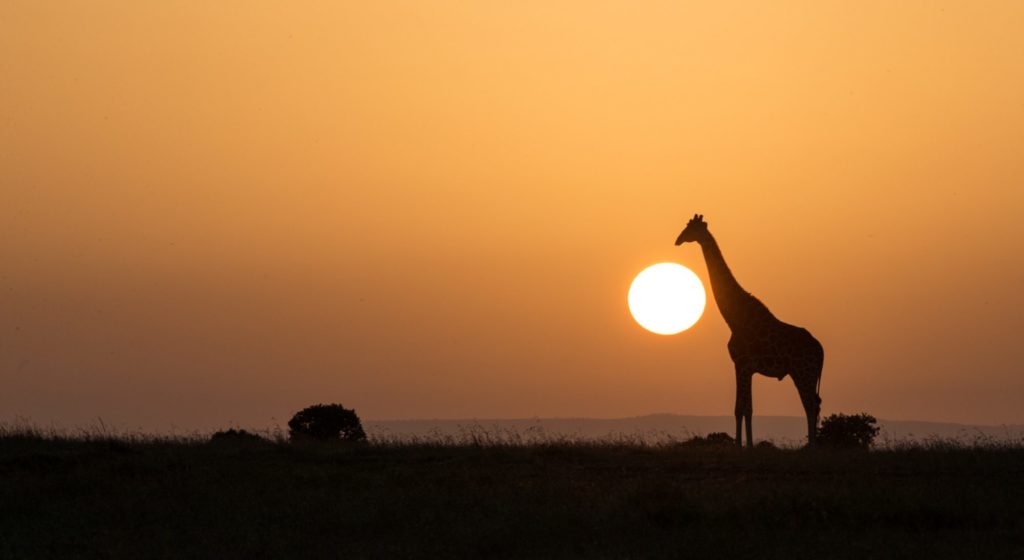 The Duke of Cambridge renews calls for an end to the Illegal Wildlife Trade
15/07/2020
The Duke of Cambridge has today encouraged the international community to come together to end the illegal wildlife trade for good. He pointed to the increased focus on the public health risks of the wildlife trade and greater awareness of the dangers posed by zoonotic diseases as key reasons to act now.
His Royal Highness was speaking during a virtual meeting of the United for Wildlife Taskforces and leading conservation organisations. The webinar brought together experts from around the world for a discussion on the urgent need to end the illegal wildlife trade, the impact of COVID-19 on conservation and the links between zoonotic diseases and the wildlife trade.
The event was chaired by Lord Hague of Richmond, chair of the United for Wildlife Taskforces, and speakers included Elizabeth Maruma Mrema, Executive Secretary of the UN Convention on Biological Diversity; Dr. Zhi Lu of Peking University; Peter Knights, CEO of WildAid; and Dr. Peter Daszak from the EcoHealth Alliance.
Speaking at the meeting, The Duke of Cambridge said:
"Right now, there is a real chance to ensure that the urgent steps that the world must take to prevent future zoonotic disease pandemics are designed in a way that also helps to eradicate the illegal wildlife trade.This will require concerted effort and teamwork from international organisations, governments, law enforcement, the NGO community and the private sector. United for Wildlife, and all of you as Taskforce members, have a crucial role to play."
The Duke also acknowledged the devastating impact that COVID-19 has had on conservation, with tourism revenues dropping dramatically as a result of the pandemic, in turn impacting on the livelihoods of hundreds of rangers. He also highlighted evidence of an increase in the illegal trafficking of wildlife products with The Uganda Wildlife Authority recording 367 poaching incidents in the parks between February and May this year, more than double that of the same period in 2019.
DP World, a world leader in global supply chain solutions, were one of the original signatories of the Buckingham Palace Declaration and became the United for Wildlife Taskforces Principle Partner earlier this year.
Lord Hague, who chaired the event, said:
"From all over the world the companies in our Taskforces have shown a strong commitment to combatting the Illegal Wildlife Trade. Now a much greater global effort is required, not only to halt this destructive trade, but to help prevent future pandemics."