The Endeavour Fund Awards 2019 are set to take place on Thursday 7th February. The ceremony will be hosted by Ross Kemp, and will be presented by The Duke and Duchess of Sussex.
Nine inspirational members of the Armed Forces Community who were injured or fell ill in service, have been nominated across three different awards, recognising their determination to recover, help supporting others and achieving excellence in their sport or adventurous challenge.
The award categories are as follows:
The Recognising Achievement Award is presented to the individual who has best utilised their endeavour to promote and catalyse their recovery.
The Celebrating Excellence Award is presented to the individual who has endeavoured to achieve excellence in their chosen sport or adventure challenge.
The Henry Worsley Award is given to the person who has best inspired others through the demonstration of determination in the face of adversity, whilst endeavouring to support others with their recovery through sport or adventure challenge.
Here are the nominees: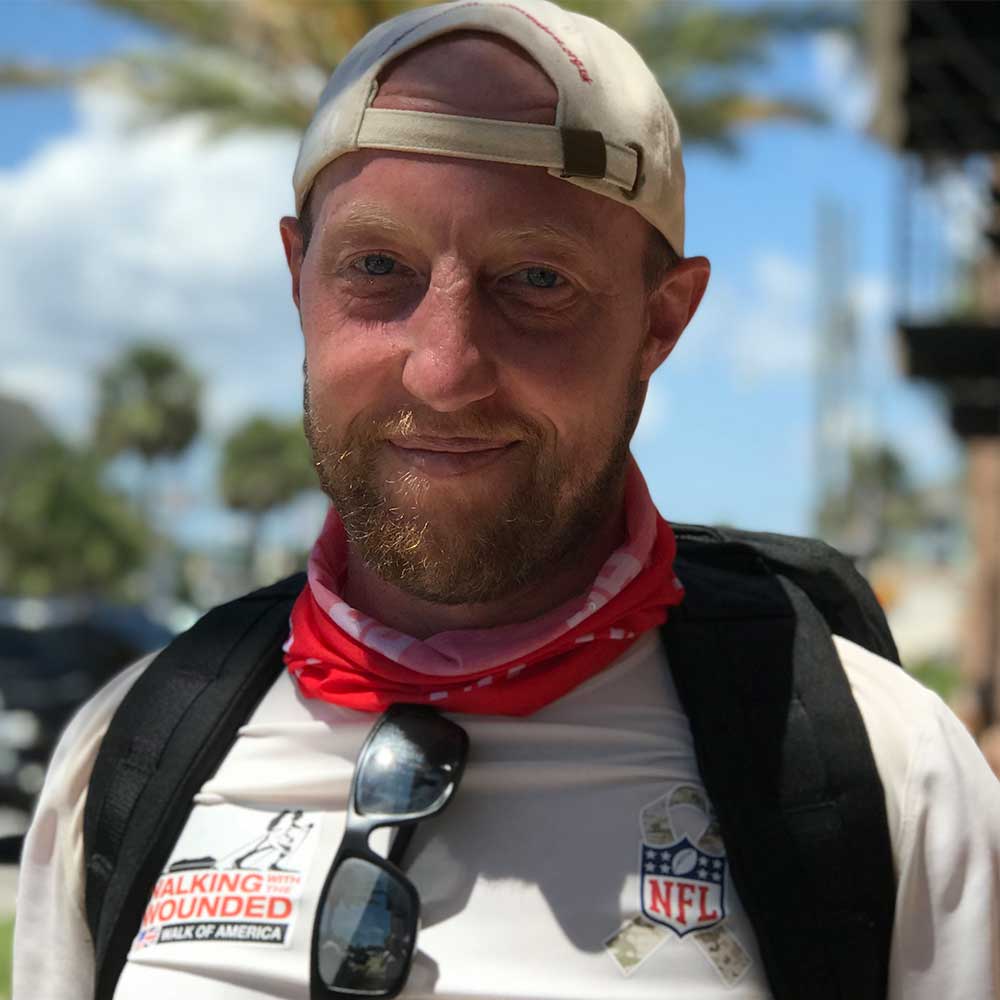 Kevin Carr
was nominated by 'Walking With The Wounded' for his role in the Walk Of America expedition – a 1,000 mile walk across America – where he raised the profile of military mental health, inspiring people in the UK, USA and beyond. Kevin was medically discharged from the army in 2004, a difficult transition followed that included relationship breakdown, housing difficulties and serious issues with his mental health. He questioned his own existence and today talks openly how he considered taking his life. Fortunately, he was taken to hospital and put in touch with The Beacon – a specialist veterans centre- where he now lives. It was here that Kevin was introduced to Walking With The Wounded and the endeavours that he used to rediscover his sense of self and rebuild his life.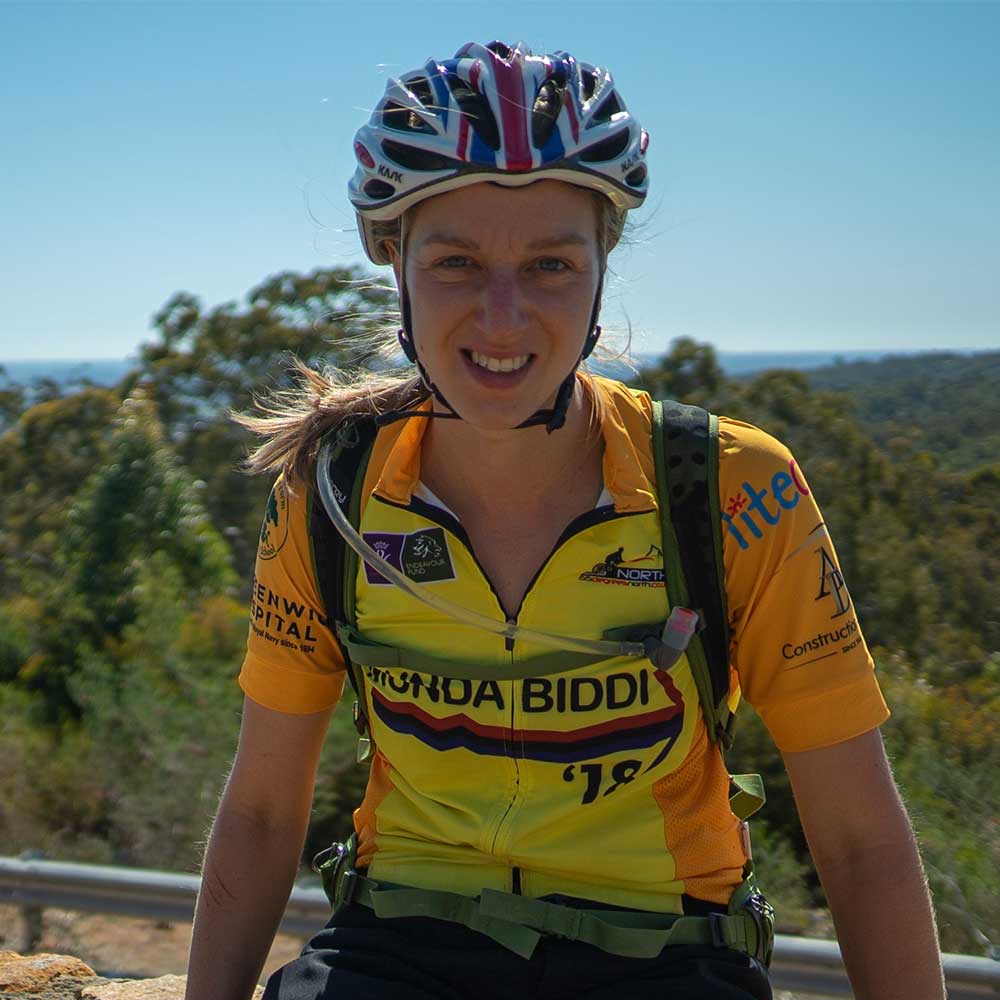 Amy Klepacz
was a nurse in the Royal Air Force for seven years and was diagnosed with Post Traumatic Stress from her time on multiple operational tours.. Amy was encouraged to engage with '65 Degrees North' who invited her to join a cycling expedition to Australia. The Munda Biddi Trail covers more than 1,000 of outback and is considered one of the toughest cycles in the world due to its remote nature, long distance and challenging off road conditions in searing Western Australian temperatures. Whilst there, she found that it had left her mind clearer than it had been for three years. Amy's determination helped the rest of her team and she became an impressive example to everyone involved.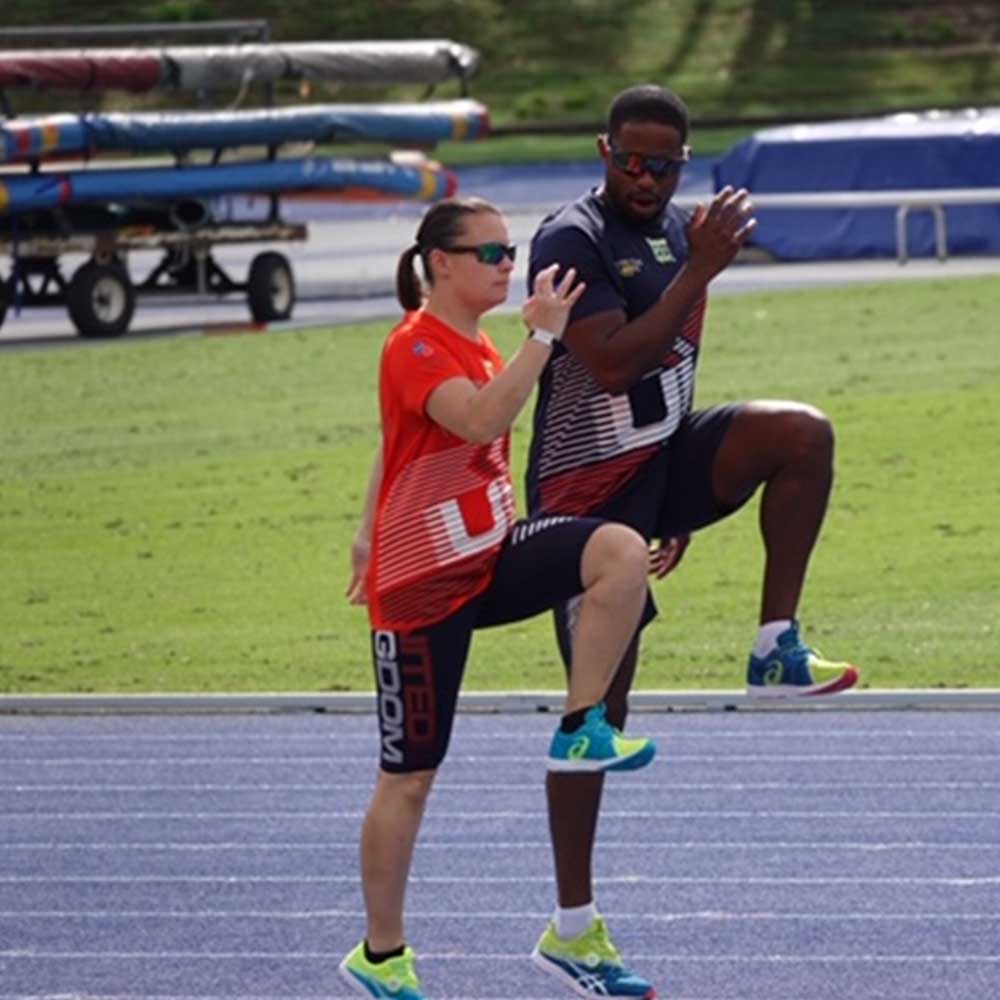 Kelly Ganfield
was diagnosed with a blood condition which caused strokes, leaving Kelly with a serious and long-term physical, psychological and social impact on her health, including the loss of her sight. After being medically discharged, Kelly had to rebuild her sense of independence and her sense of identity, and began running to raise money for Blind Veterans UK and completed the London Marathon in 2015. In 2017 and 2018 Kelly, along with her guide and training partner, got selected by UK Armed Forces Team to The Invictus Games. Kelly became the heart of the Invictus team, giving advice, being the shoulder to lean on when things were getting tough and always showing others that anything is possible when you set your mind to it.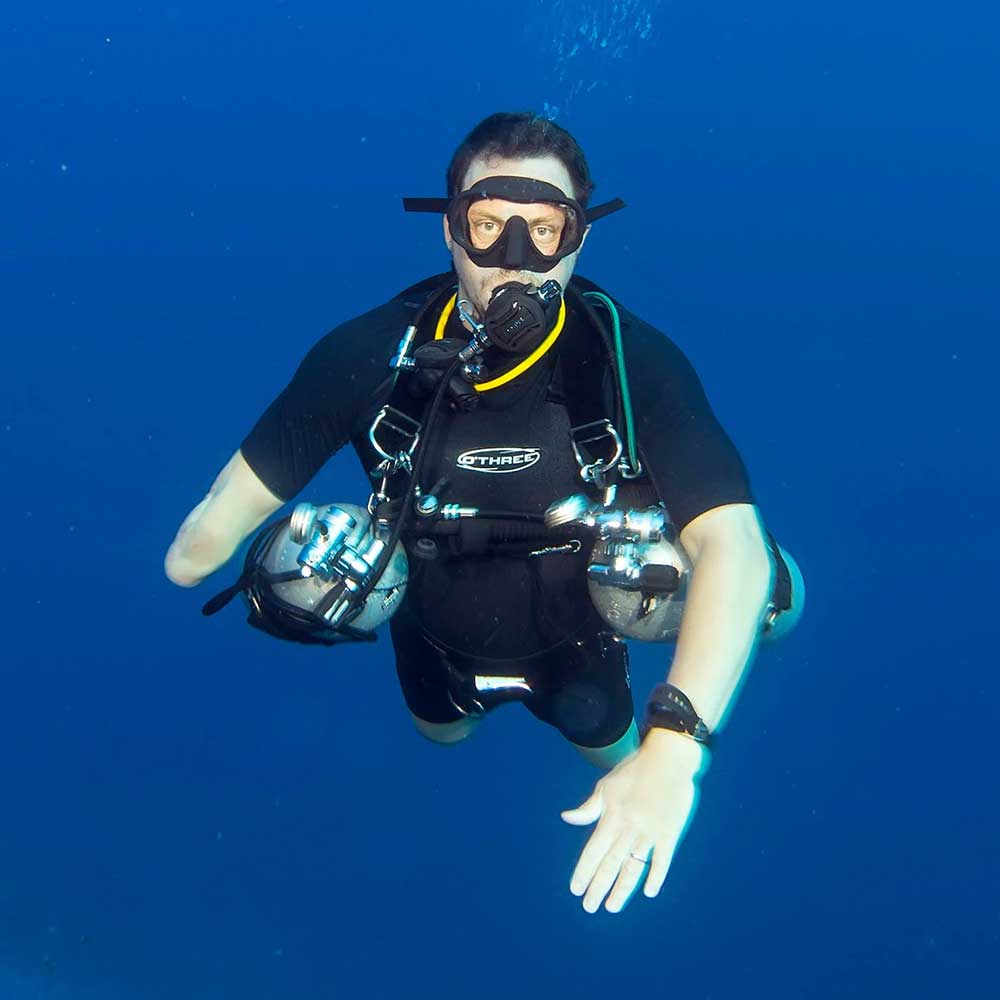 Josh Boggi
has been nominated after becoming the world's first triple amputee PADI Rescue Diver. Josh was in Afghanistan serving with the Royal Engineers as a member of a high-risk search team tasked with locating and disposing of hidden explosives and IEDs. Josh stepped on an IED and lost both his legs above the knee and his right arm below the elbow. Josh learnt to walk again and engaged in a number of sports and events like the Invictus Games and the Ride Across America. In 2016, he learnt how to dive and in 2017, was encouraged to join Deptherapy by a former engineer.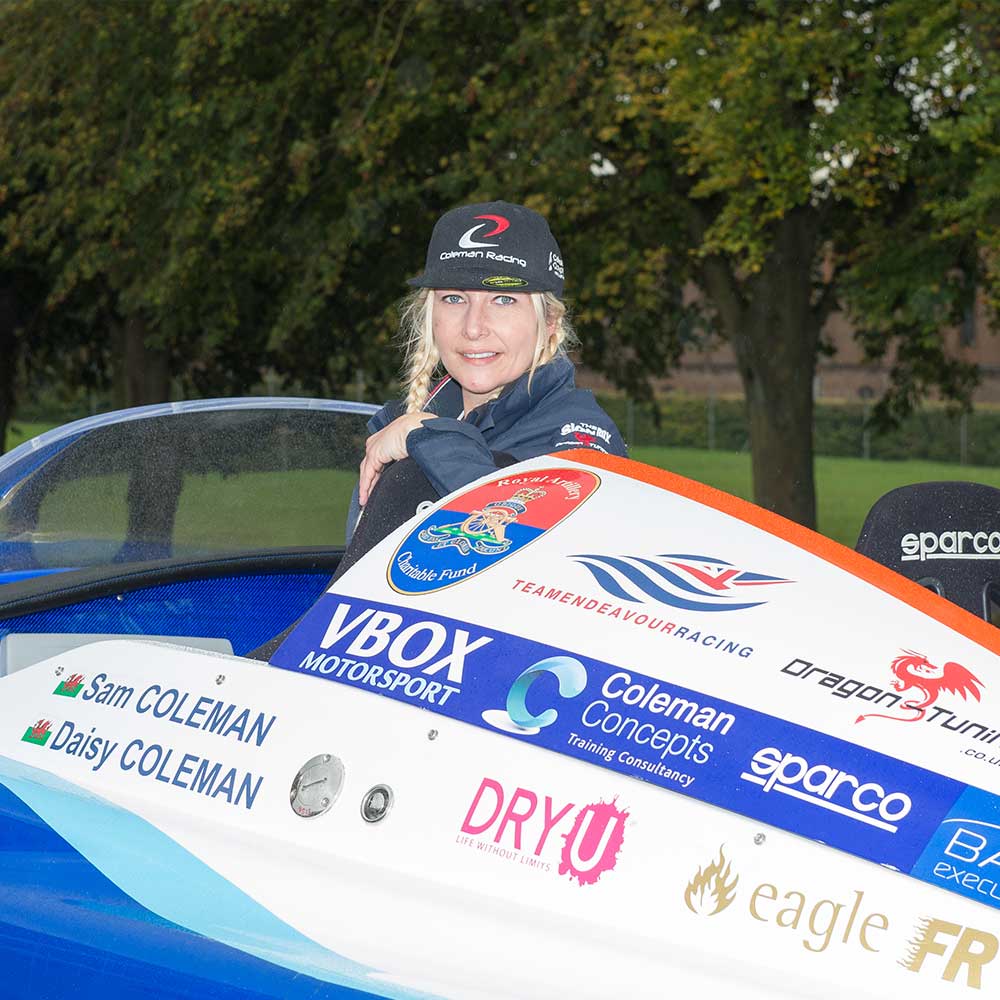 Daisy Coleman
served in the Royal Artillery for eight years but was medically discharged due to injuries sustained and subsequent complications with her injury. She was at an all- time low when she was invited to a powerboat experience day. Now, Daisy trains with Team Endeavour Racing, where she is now a mentor, and competes with her own team in the P1 Powerboat Racing Circuit. In the first season racing with her own team they won the British Championship, and have been crowned Powerboat P1 World Champions. Since Daisy was introduced to the sport in 2012, she has won 31 gold, 18 silver and 11 bronze medals.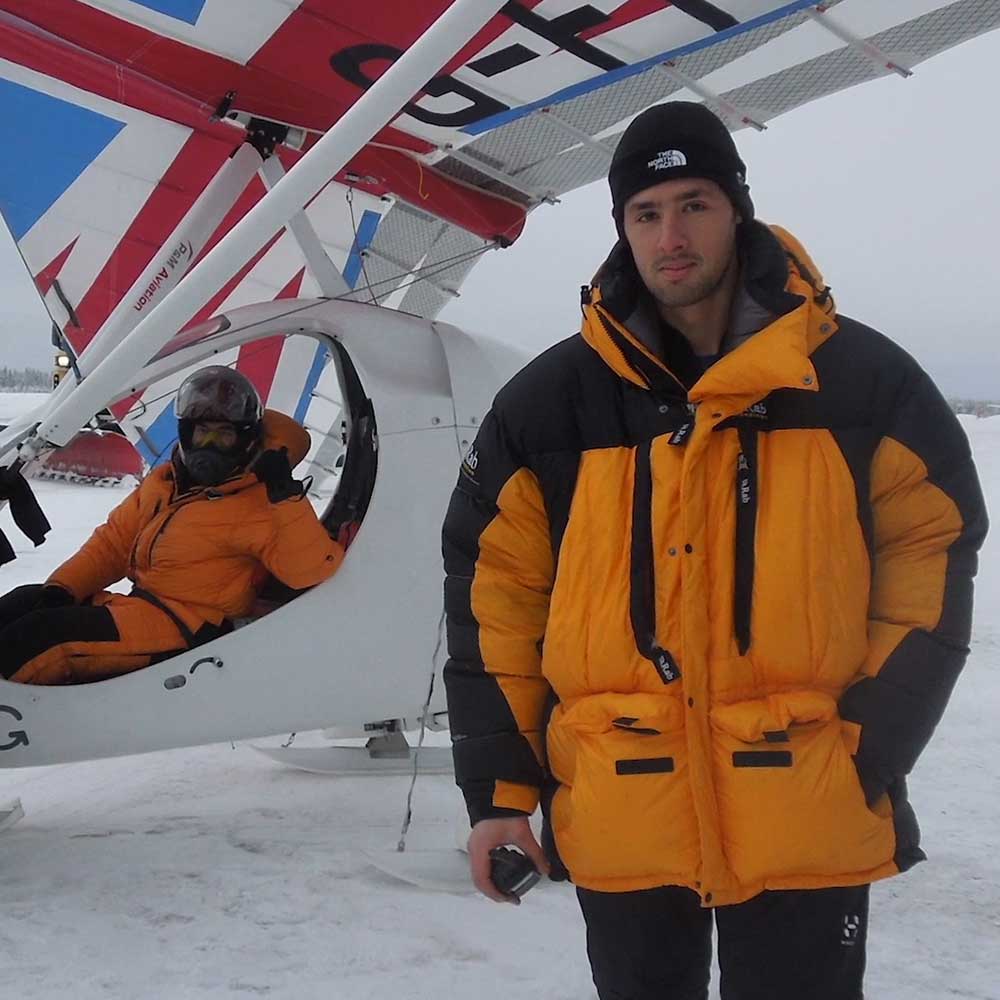 Nathan Forster 
has been nominated by 'Flying for Freedom'. In only five years, Nathan has gone from having no experience of flying, to flying 737's for TUI. Nathan suffered serious injuries whilst serving with the Parachute Regiment in Afghanistan. His lower limb injuries meant he had to work hard to keep his leg, which many thought would have to be amputated. Through learning to fly microlights with Flying for Freedom Nathan discovered a passion and natural aptitude for flying that led to his successful nomination for the Spitfire Scholarship and his involvement in the largest flying display of Spitfires and Hurricanes since WW2.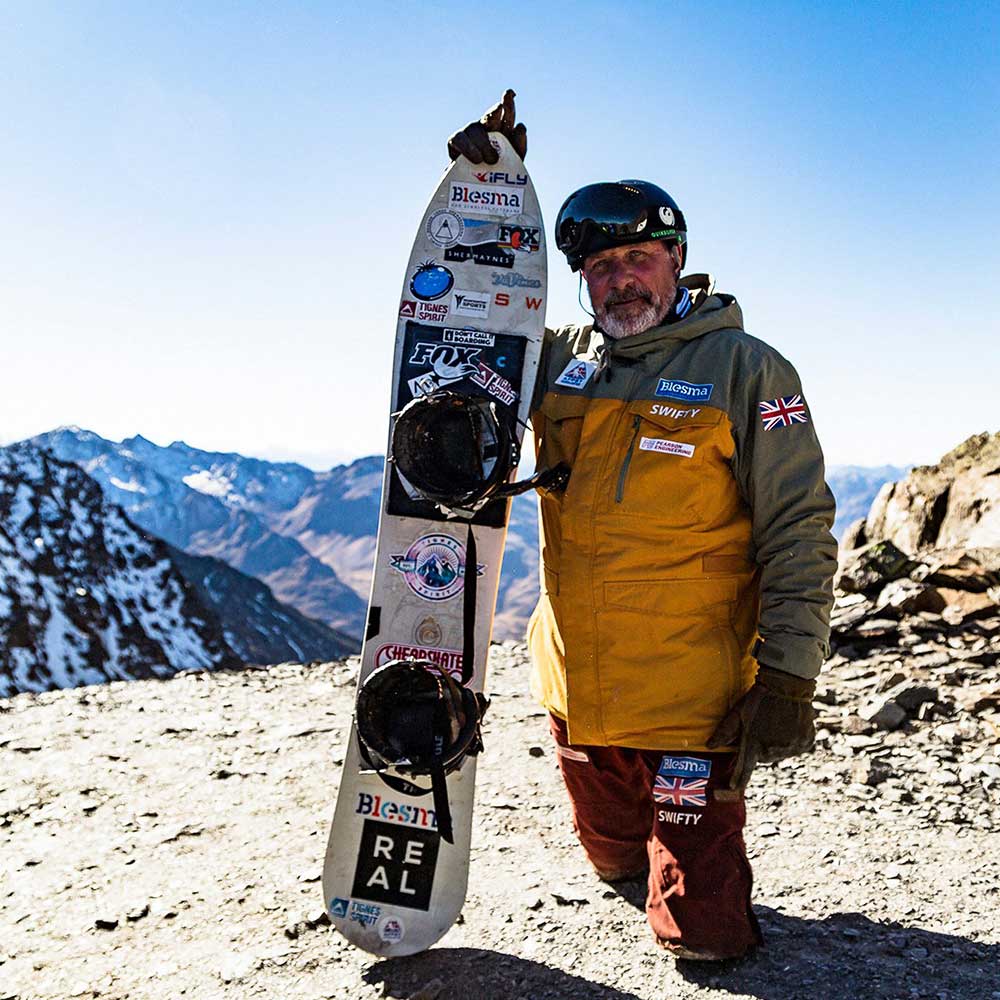 Darren Swift
served in the British Army for ten years, before being medically discharged in 1992 as a result of injuries received in an IED explosion whilst he was in Northern Ireland. He lost both legs above the knee and two fingers, and received various other blast injuries. With the support of the Armed Forces Para Snowsport Team (AFPST) he began snowboarding, challenging perceptions of what was possible, becoming a trailblazer in the sport, and becoming the first and only person competing with this level of disability. His journey has taken him around the world, competing in world cups for Great Britain, where he made a huge impact.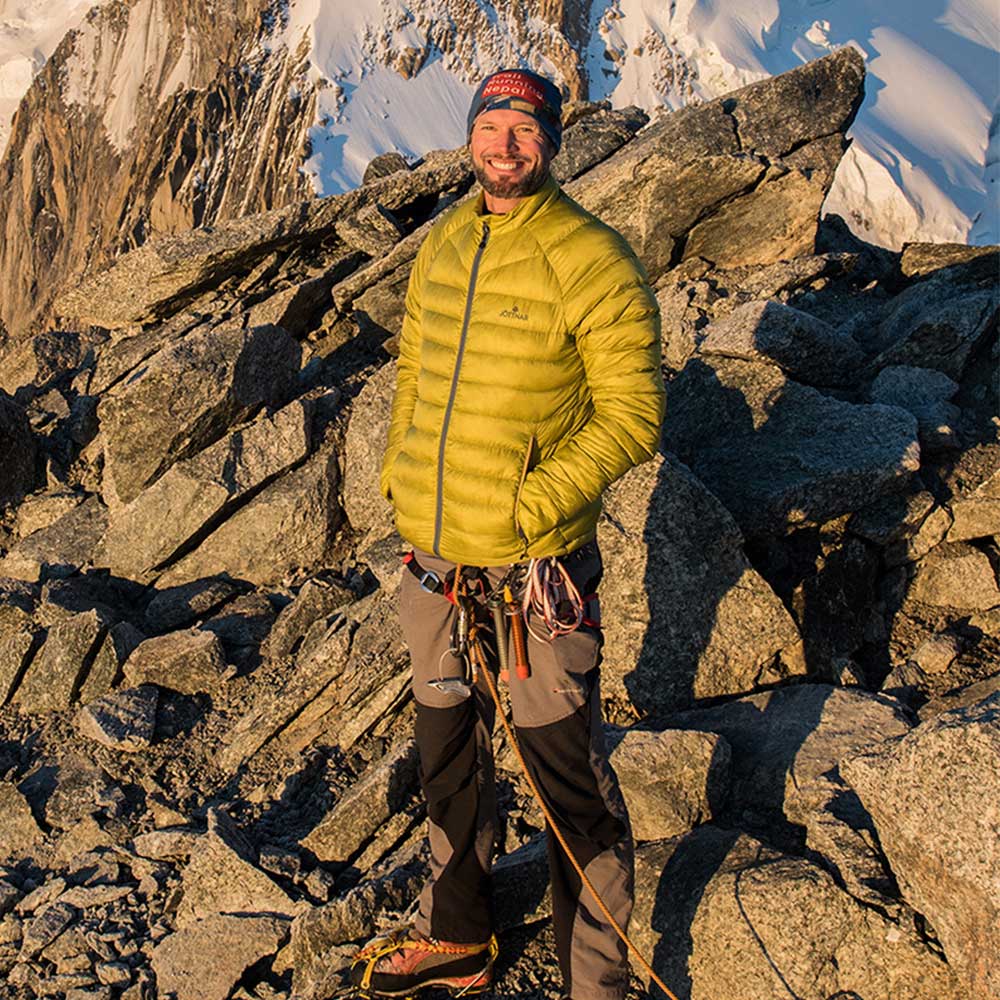 Mark Brightwell
was injured by a piece of shrapnel that travelled through his hand whilst serving in Afghanistan. The shrapnel destroyed his knuckle and injured his fingers. After being discharged, Mark was diagnosed with Post Traumatic Stress, which he continues to manage. Mark has been nominated by 'Climb 2 Recovery' where he has moved from participant to instructor, leading an alpine expedition of six other servicemen and women. Whilst on the trip, Mark was instrumental in the rescue of two other climbers, not in their group, who had been injured in the mountains.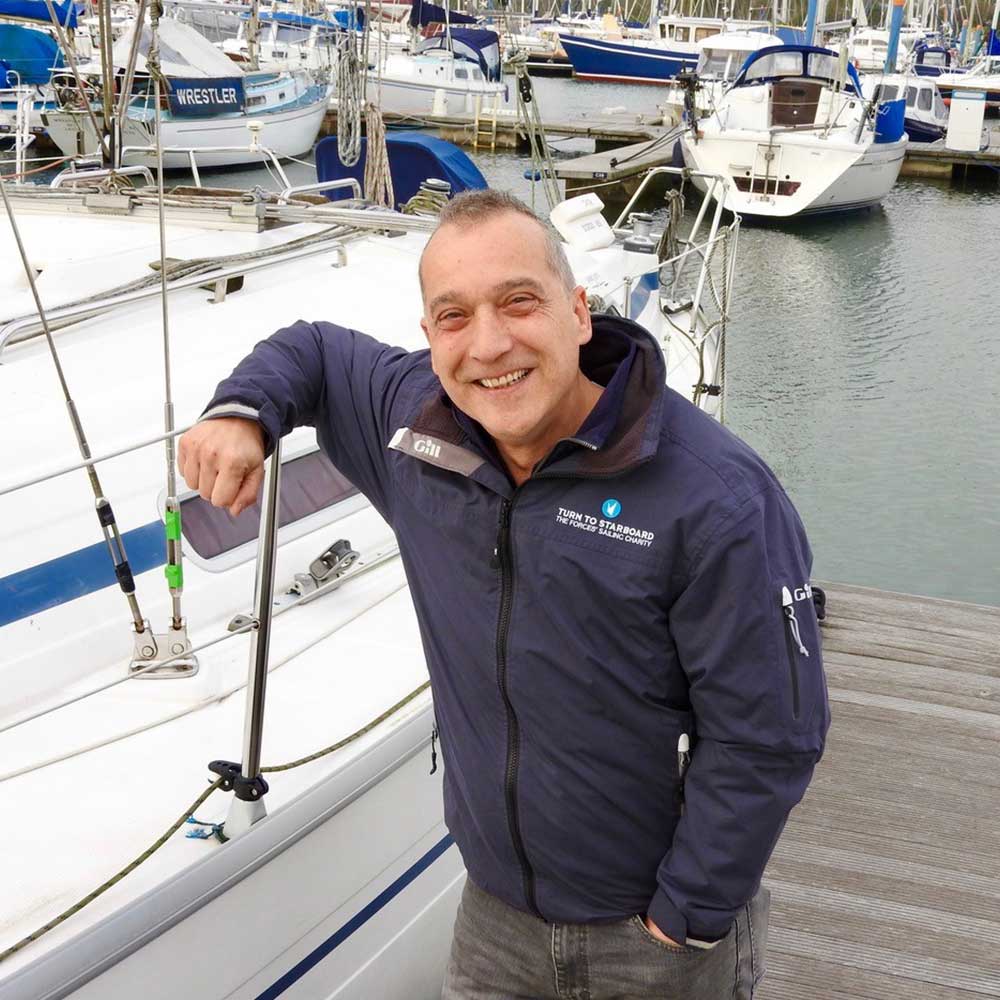 Shaun Pascoe 
served as an Officer commanding the RAF Medical Emergency Response Team (MERT) onboard an aircraft in highly kinetic military action. After completing numerous tours around the world, Shaun was diagnosed with Post Traumatic Stress. After gaining a sailing qualification, he set up the Forces' Sailing Charity – Turn to Starboard. The charity has provided more than 1,200 sailing opportunities to service personnel and veterans with physical or psychological injuries, as well as their families. 
You can tune in to watch the 2019 Endeavour Fund Awards live at 8pm on Thursday 7th Feburary. Visit @EndeavourFund on Facebook, Twitter or YouTube for more.