In the wake of the coronavirus pandemic, The Duke and Duchess of Cambridge have endorsed Public Health England's new guidance, which gives helpful tips on how to look after your wellbeing, as well as advice for parents and carers on children's mental health.
The global outbreak of Covid-19 comes with unprecedented challenges for individuals and communities. Those who are struggling with their mental health are now being offered additional online support and practical guidance to help them cope, which was published by Public Health England. Their Royal Highnesses said:
"The last few weeks have been anxious and unsettling for everyone. We have to take time to support each other and find ways to look after our mental health. It is great to see the mental health sector working together with the NHS to help people keep on top of their mental well-being. By pulling together and taking simple steps each day, we can all be better prepared for the times ahead".
Click here to read the government's new guidance on mental health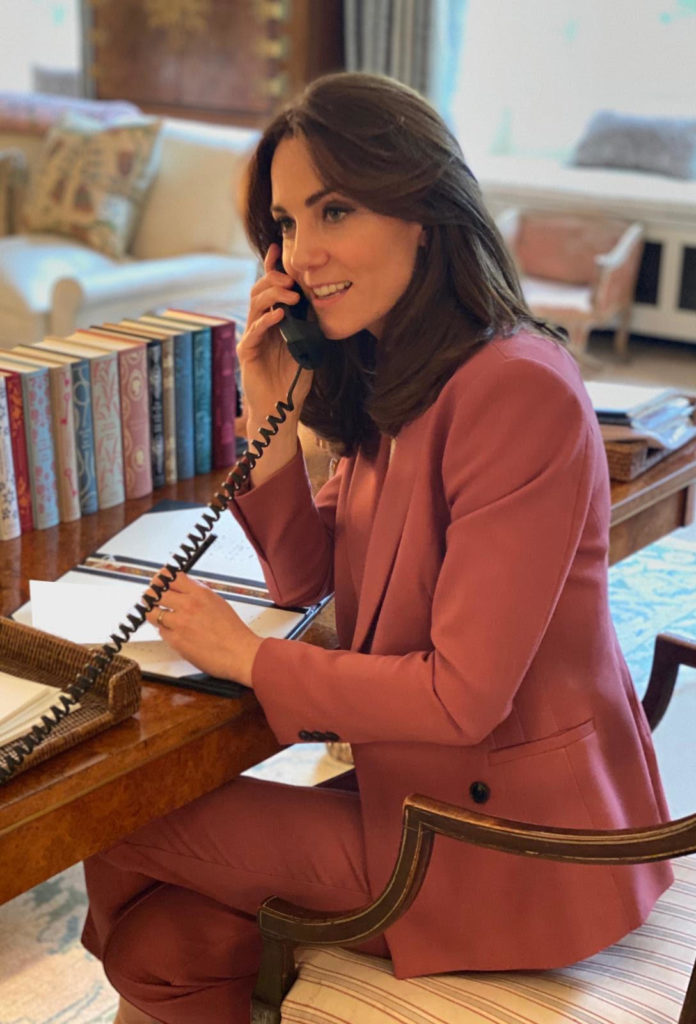 The Duke and Duchess have been in regular contact with organisations they support and with their patronages to understand the issues they are facing during this difficult time. Last week, The Duchess of Cambridge spoke to Catherine Roche, the CEO of Place2Be – a Heads Together charity partner and one of which she is patron. Place2Be provides in-school support to improve the emotional wellbeing of pupils, families and school staff, and expert training for professionals working with children.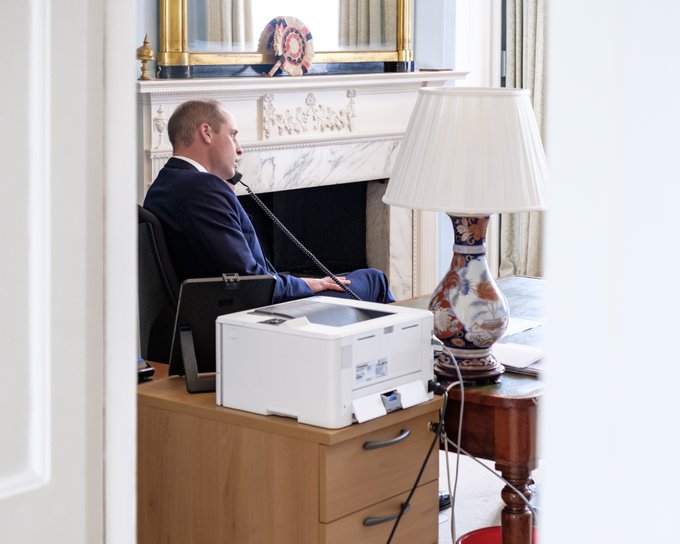 The Duke of Cambridge spoke to the CEO of Mind – Paul Farmer. Mind is also a partner of our Heads Together campaign, and more recently has been a charity partner of The Duke's work on Heads Up – aiming to change the conversation on mental health through football. Mind supports millions of people every year through their helpline, information services and online communities. They also have a network of local Minds providing face-to-face services in England and Wales, which are adapting in the current circumstances.
In addition to its new public guidance, Public Health England have also updated its world-leading Every Mind Matters platform, with specific advice on maintaining good mental wellbeing during the outbreak.
The Duke and Duchess of Cambridge helped to launch the Every Mind Matters tool in 2019, and more recently Public Health England worked in partnership with our #HeadsUp campaign on our #TakeAMinute activation which saw every game in the third round of the FA Cup delayed by a minute to promote the importance of mental health.
Click here to visit Every Mind Matters and create Your Mind Plan