Emergency Responders Senior Leaders Board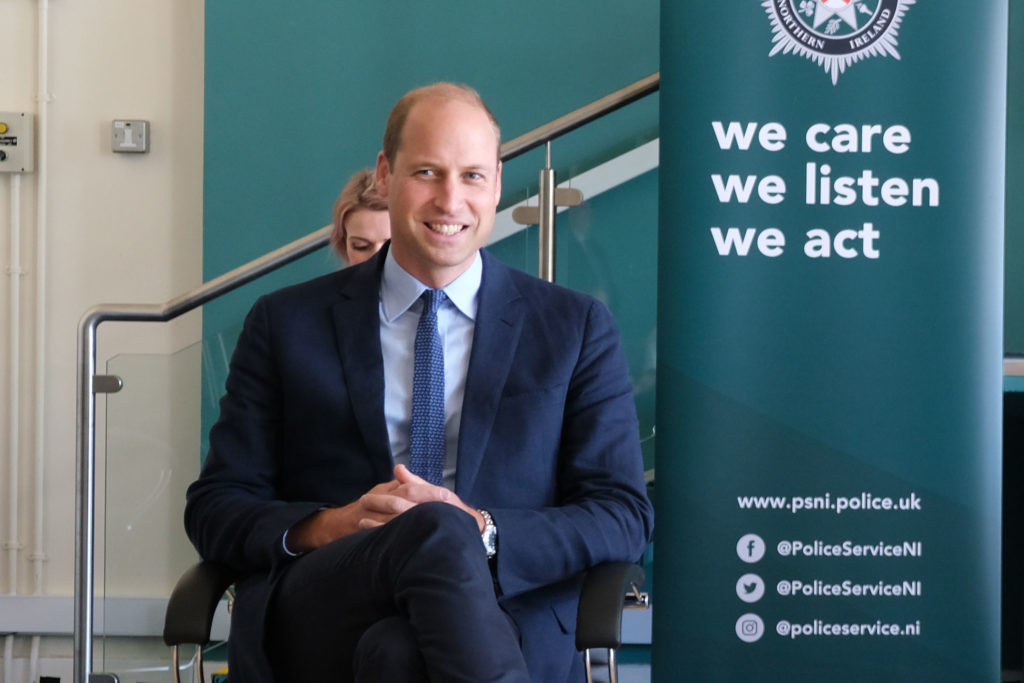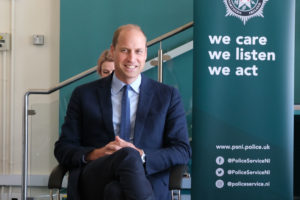 The Duke of Cambridge and The Royal Foundation convened the first meeting of the new Emergency Responder Senior Leader Board. The first of its kind, the Board brings together leaders from across all of the UK's emergency services on the issue of mental health. It will promote collaborative working across the nation's emergency services to ensure that all emergency responders receive the mental health support they need.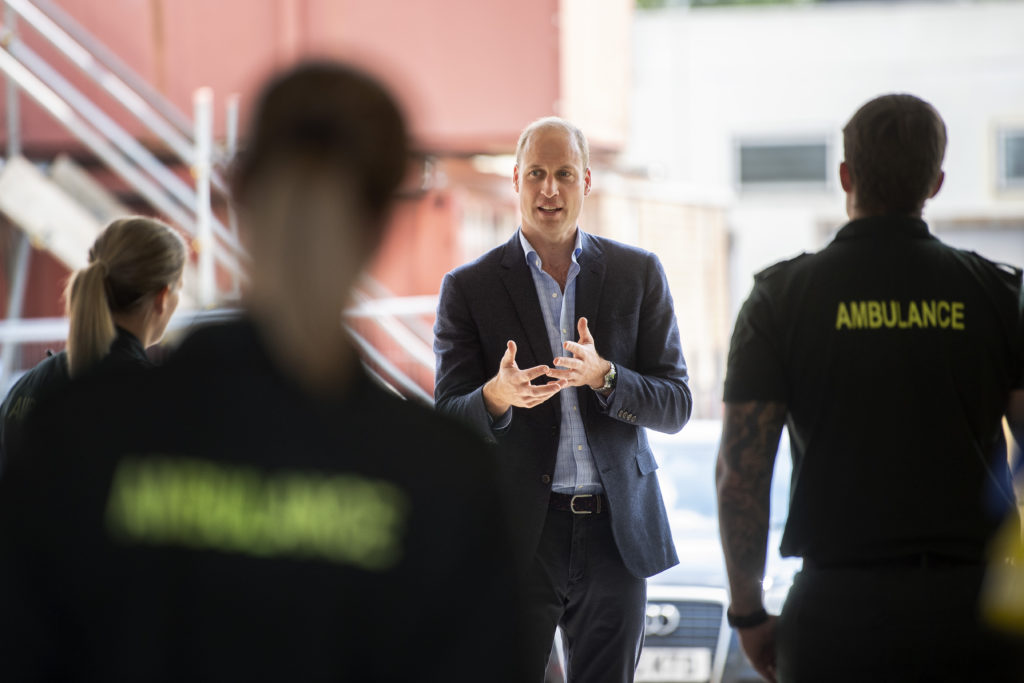 The Board was established by His Royal Highness in response to a recommendation arising from a research project commissioned by The Royal Foundation in 2018, looking into the mental health and wellbeing of emergency responders in the UK. Conducted by King's College London and the Open University, the work identified a need for greater sharing of 'better practice' across the emergency services sector to best support the mental health of its workforces.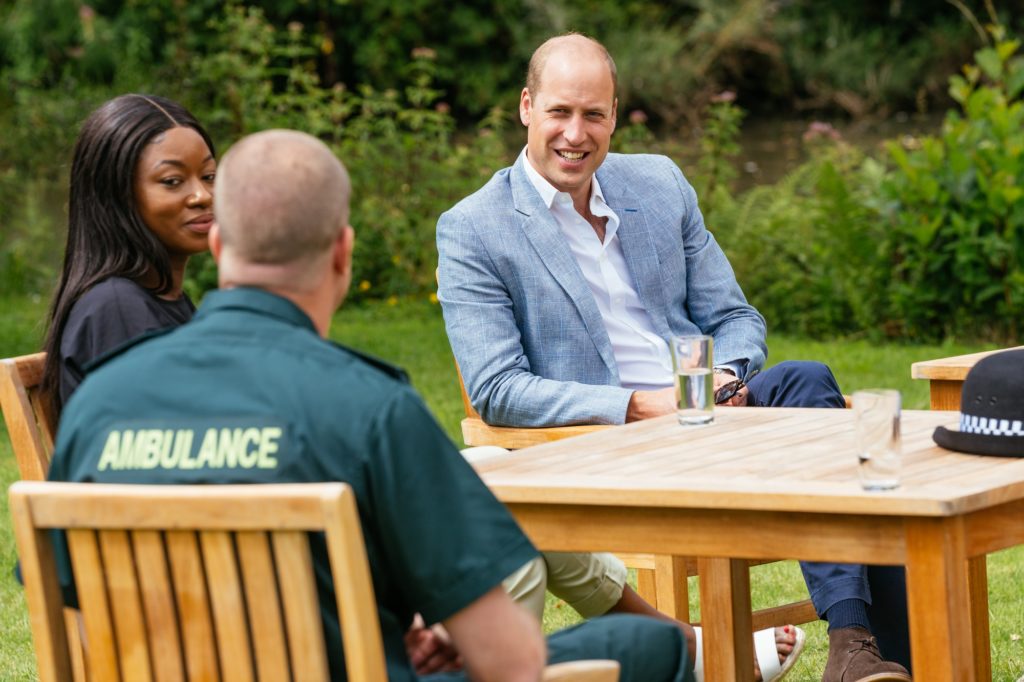 Through much of his work with The Foundation, The Duke is committed to supporting the mental health and wellbeing of the emergency services community, having witnessed first-hand the challenges that emergency responders face on a daily basis during his roles as both an Air Ambulance and RAF Search and Rescue pilot.